What's My 2023 Tax Bracket?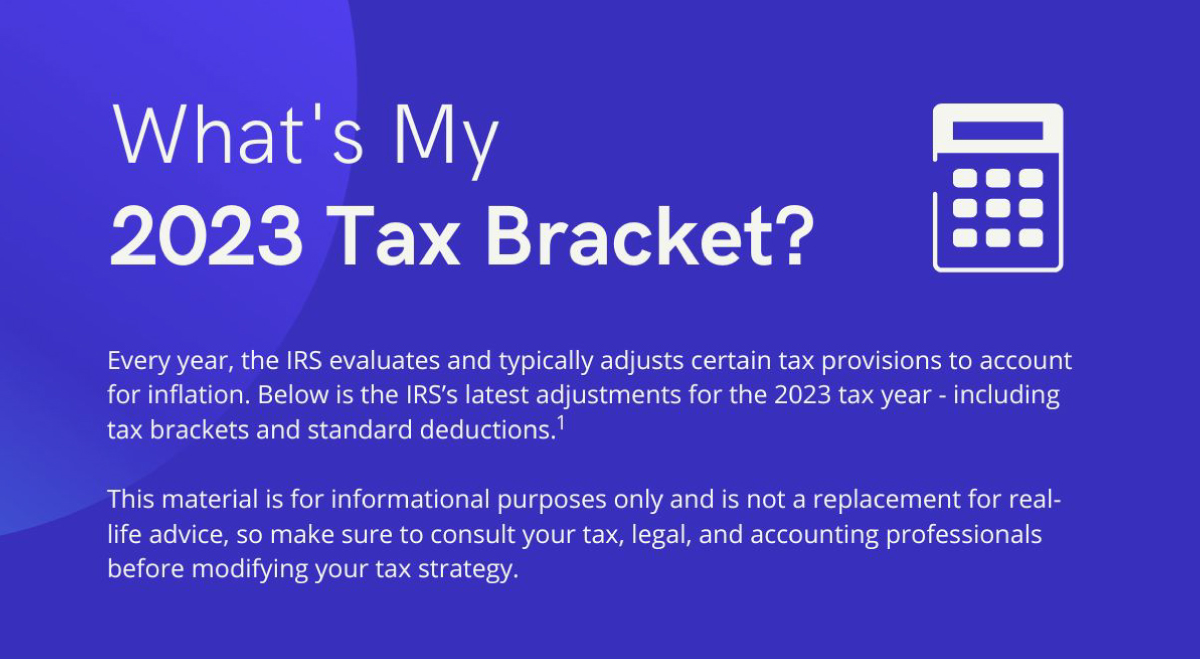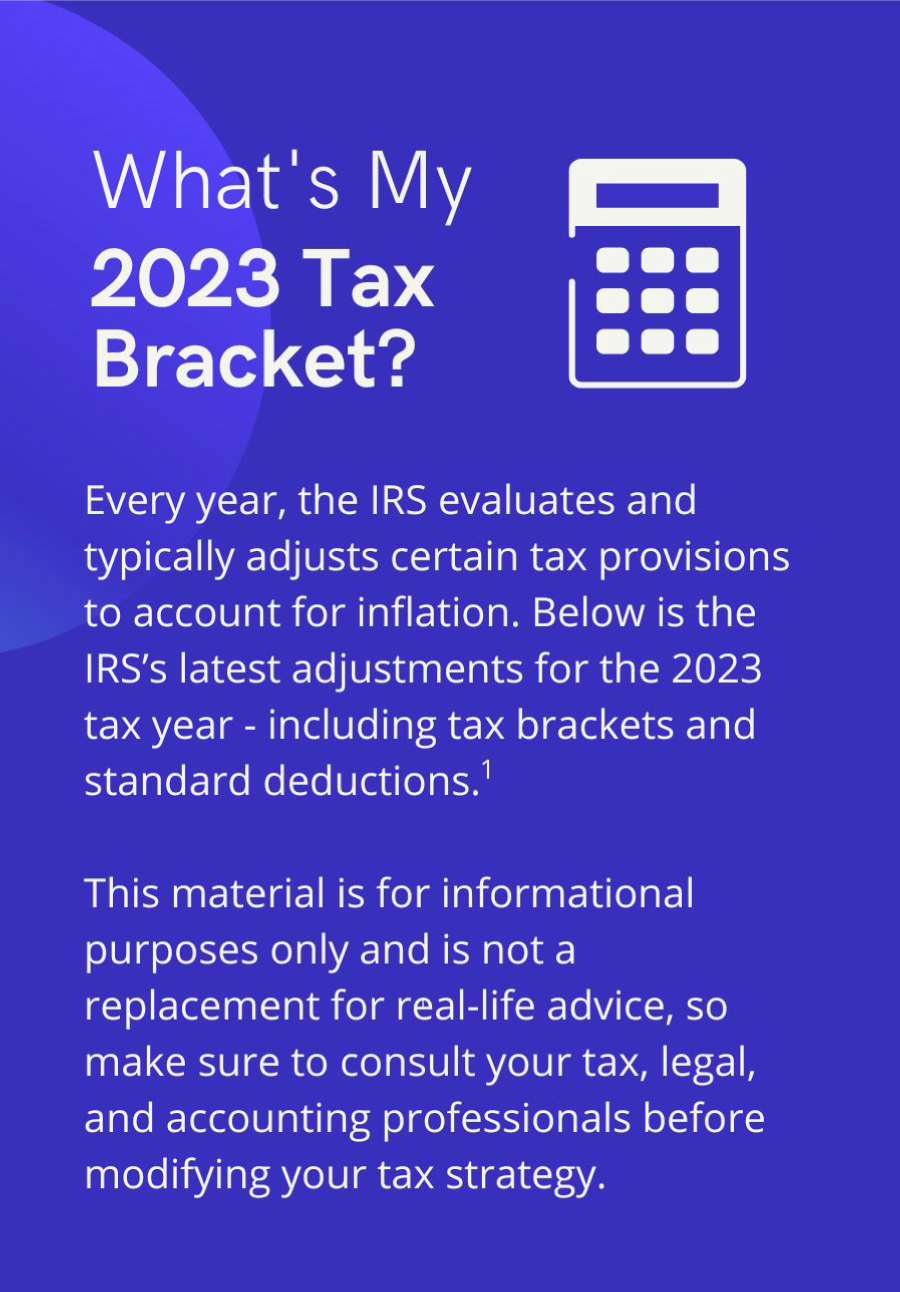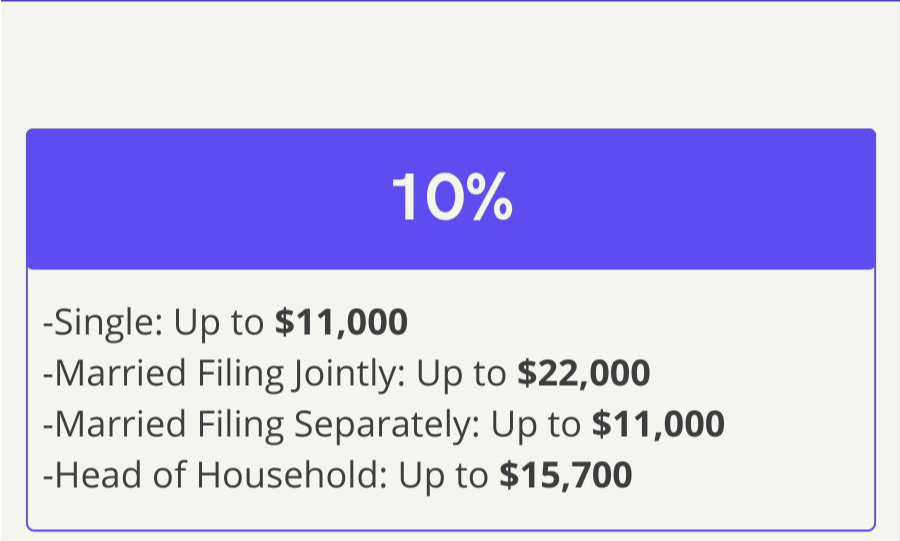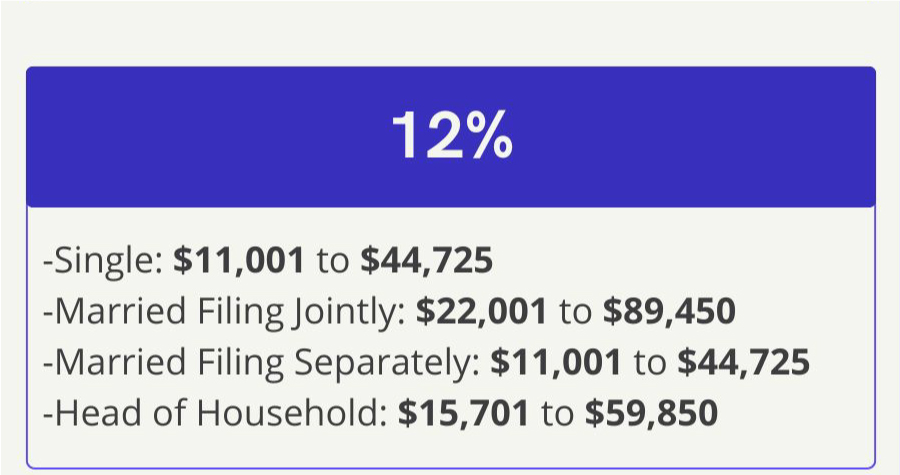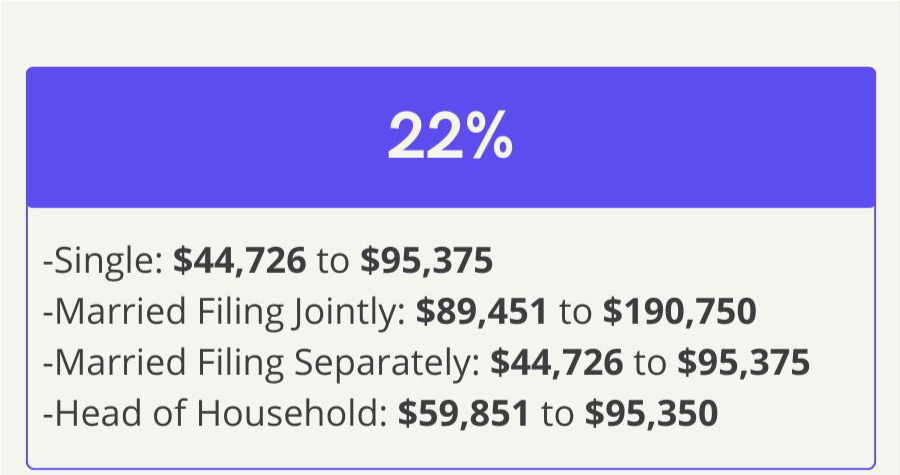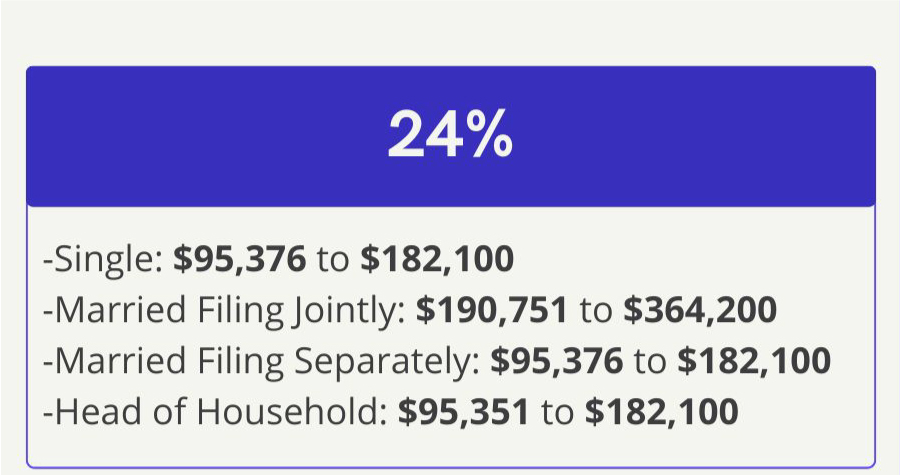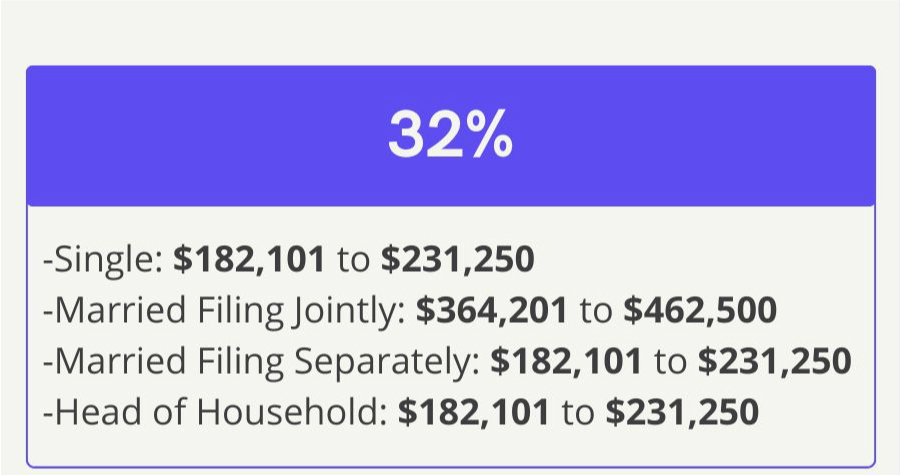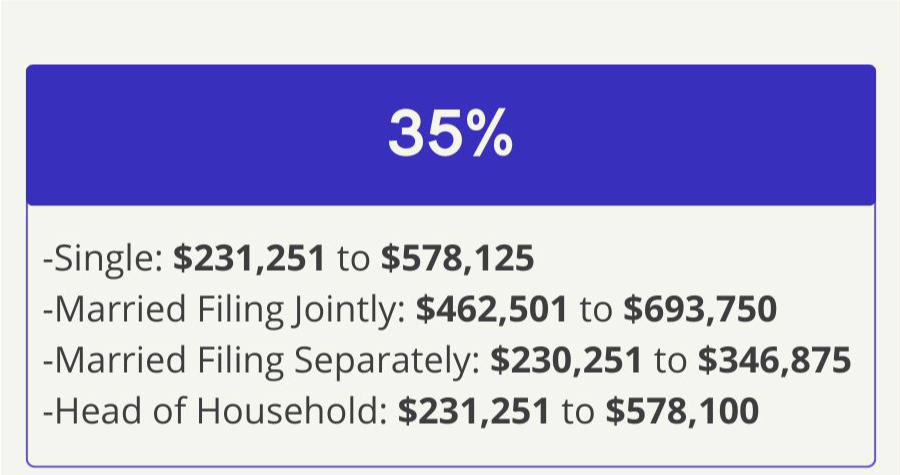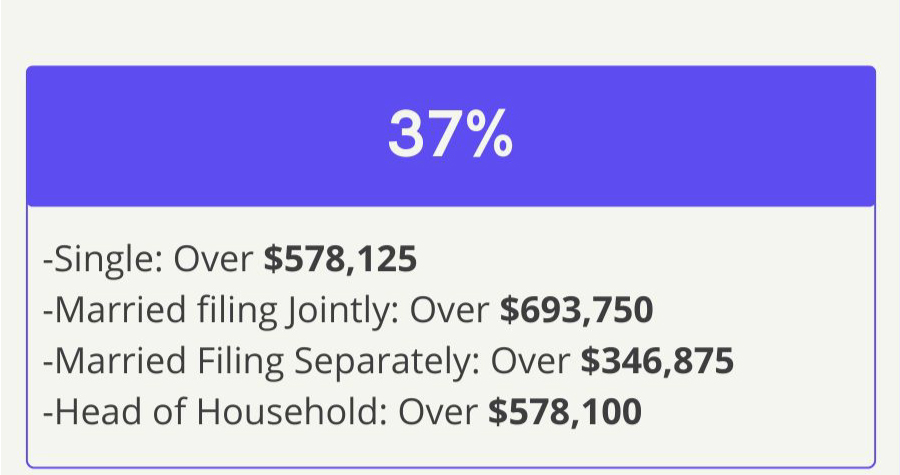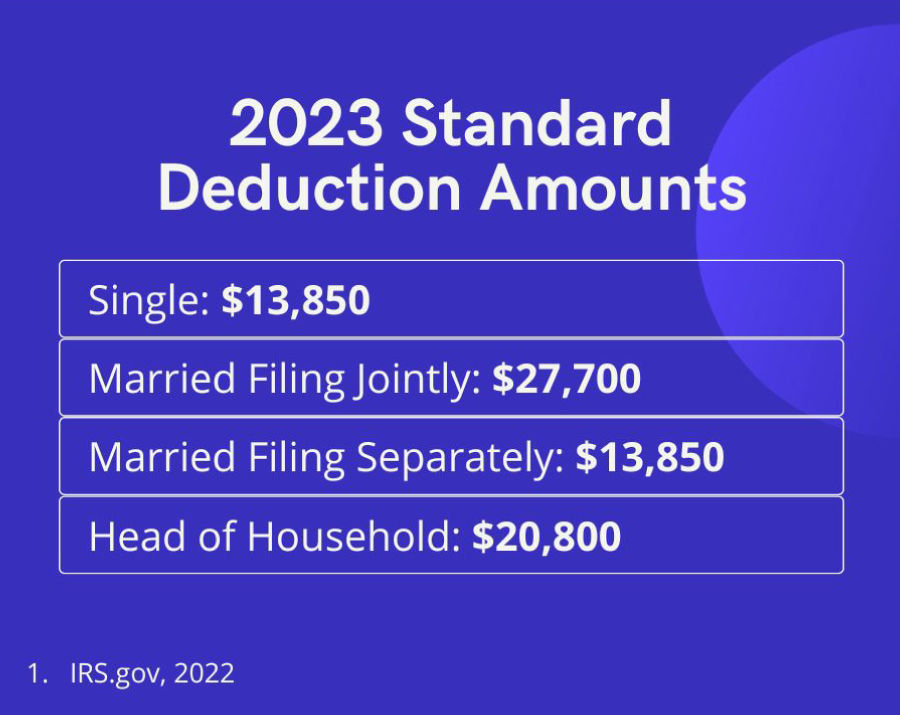 Related Content
For some, the idea of establishing a retirement strategy evokes worries about complicated reporting and administration.
Is your estate in order? This short quiz may help you assess your overall strategy.
Sound estate management includes creating financial and healthcare documents. Here's an inside look.