A Meal for All Generations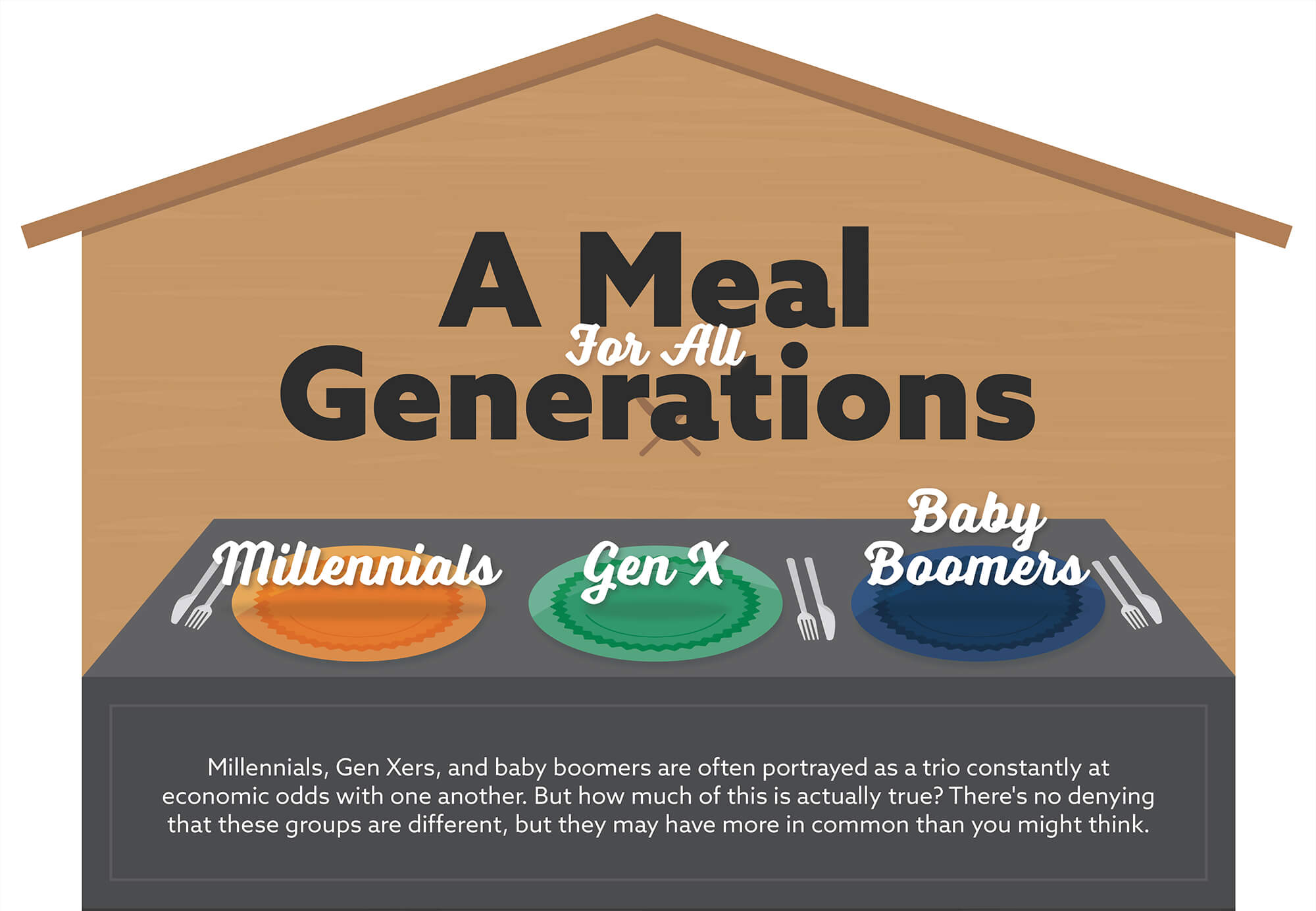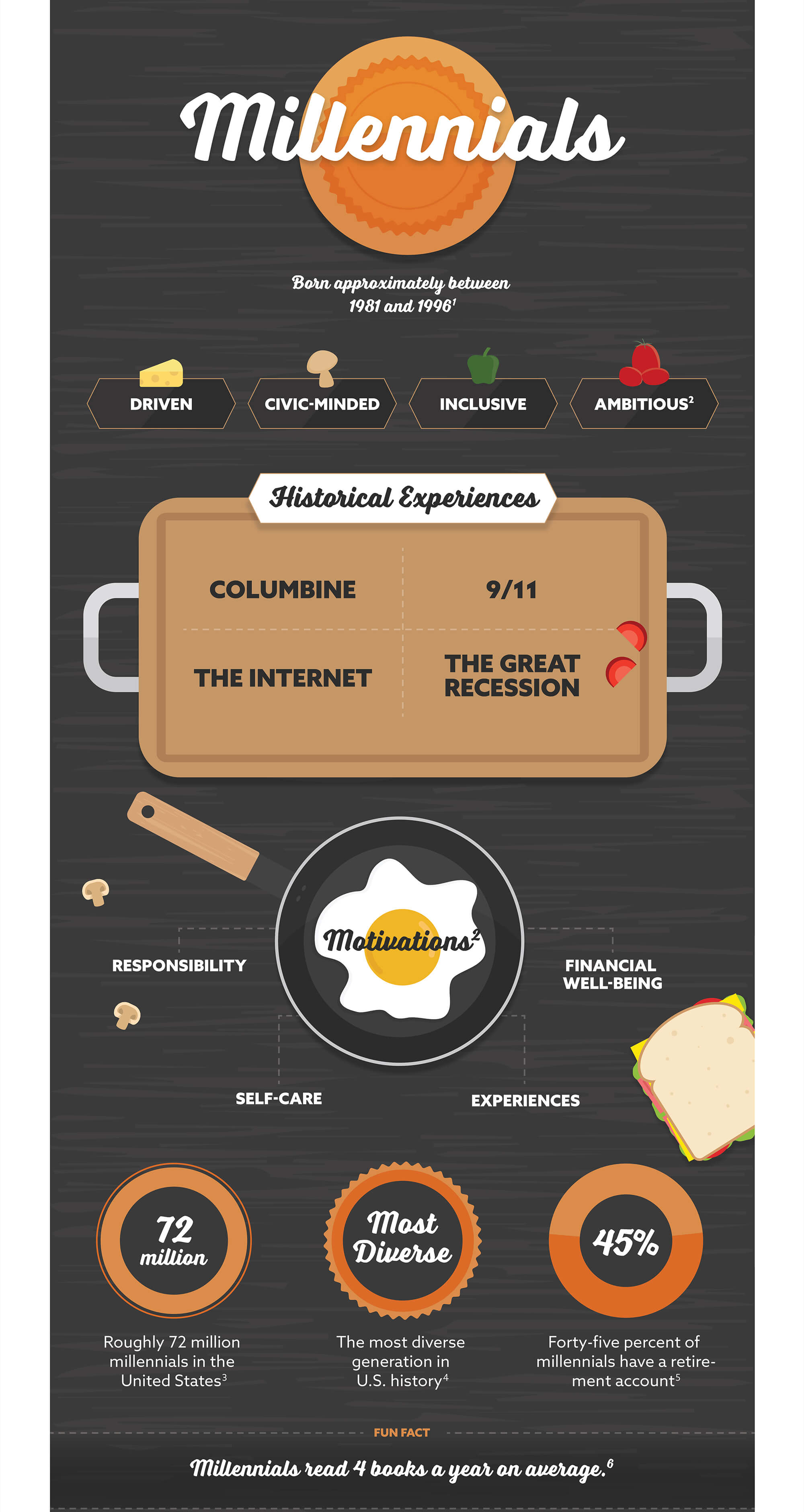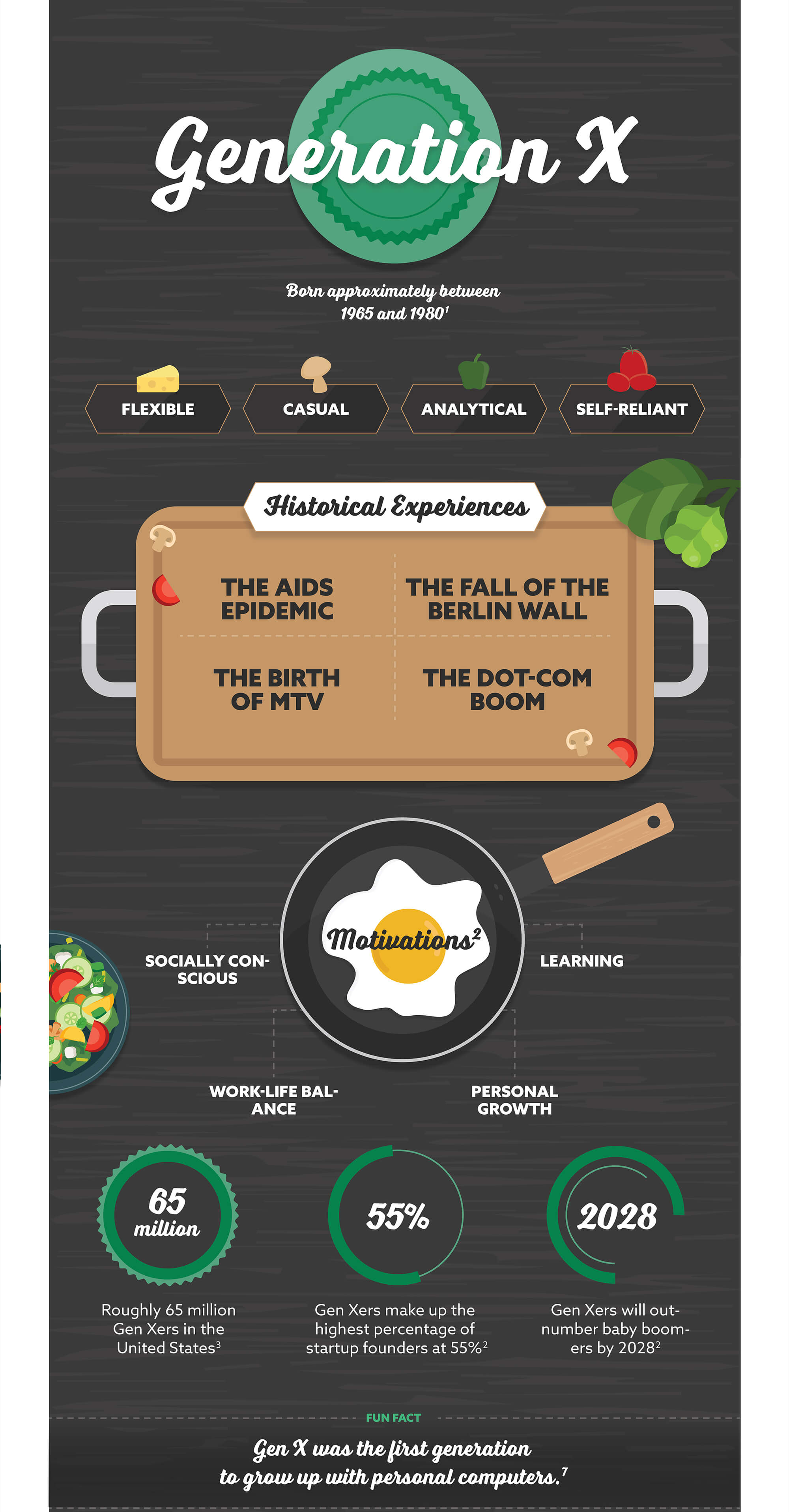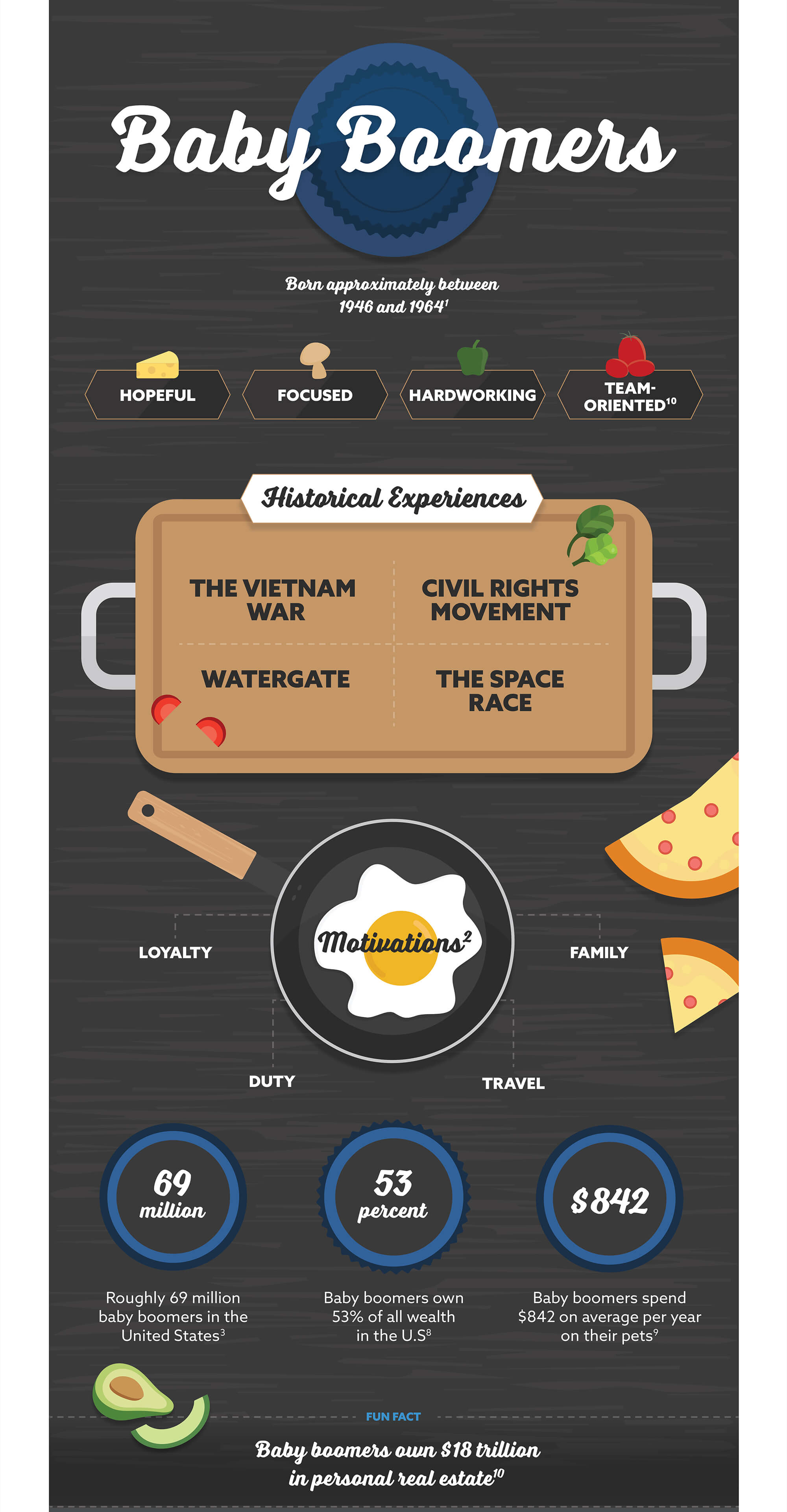 Related Content
Important as it is, Medicare does not cover the full range of health-care expenses you may experience in your golden years.
No couple is a 100% ready for a baby. So how expectant parents can get primed for the biggest change of their lives?
The average retirement lasts for 18 years, with many lasting even longer. Will you fill your post-retirement days with purpose?