Data Thieves from Outer Space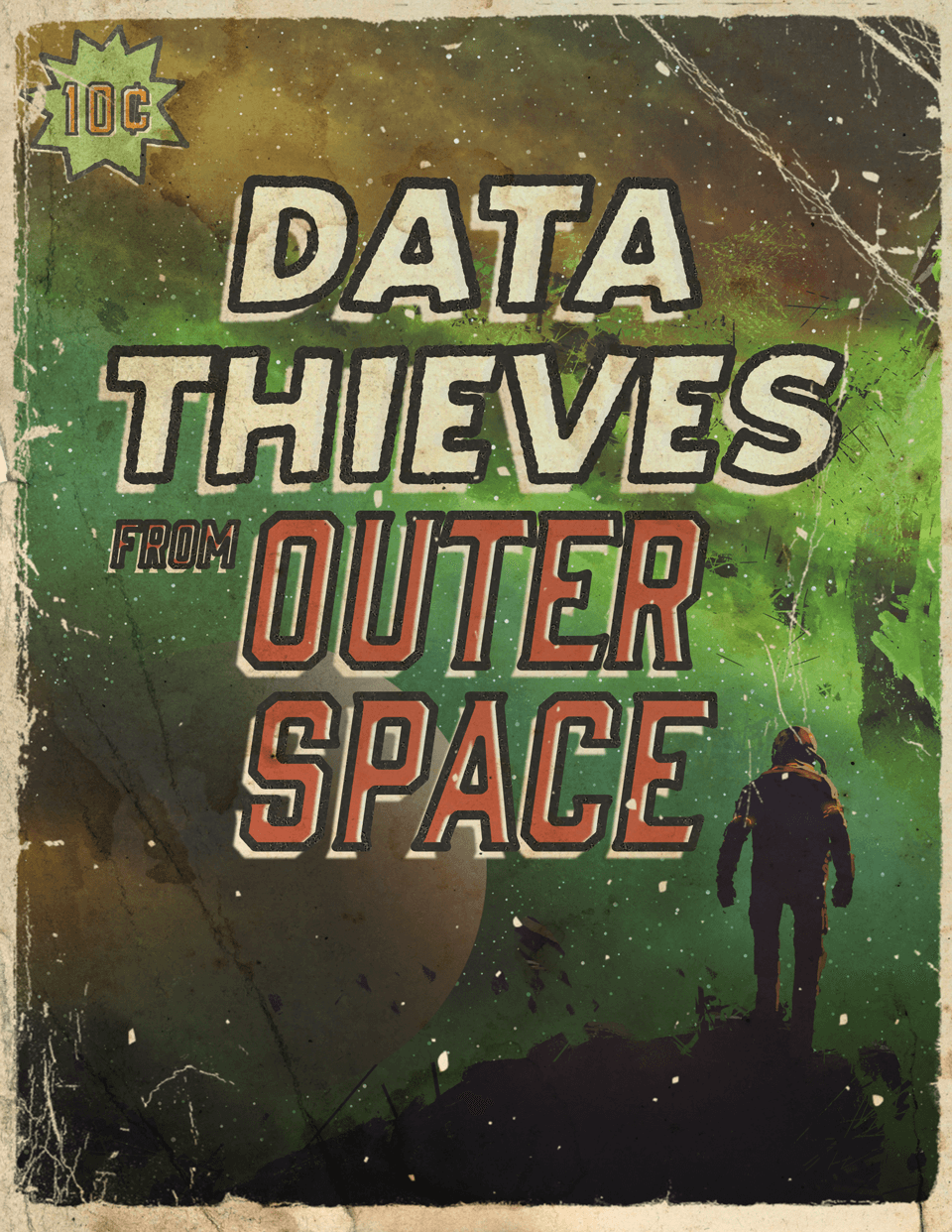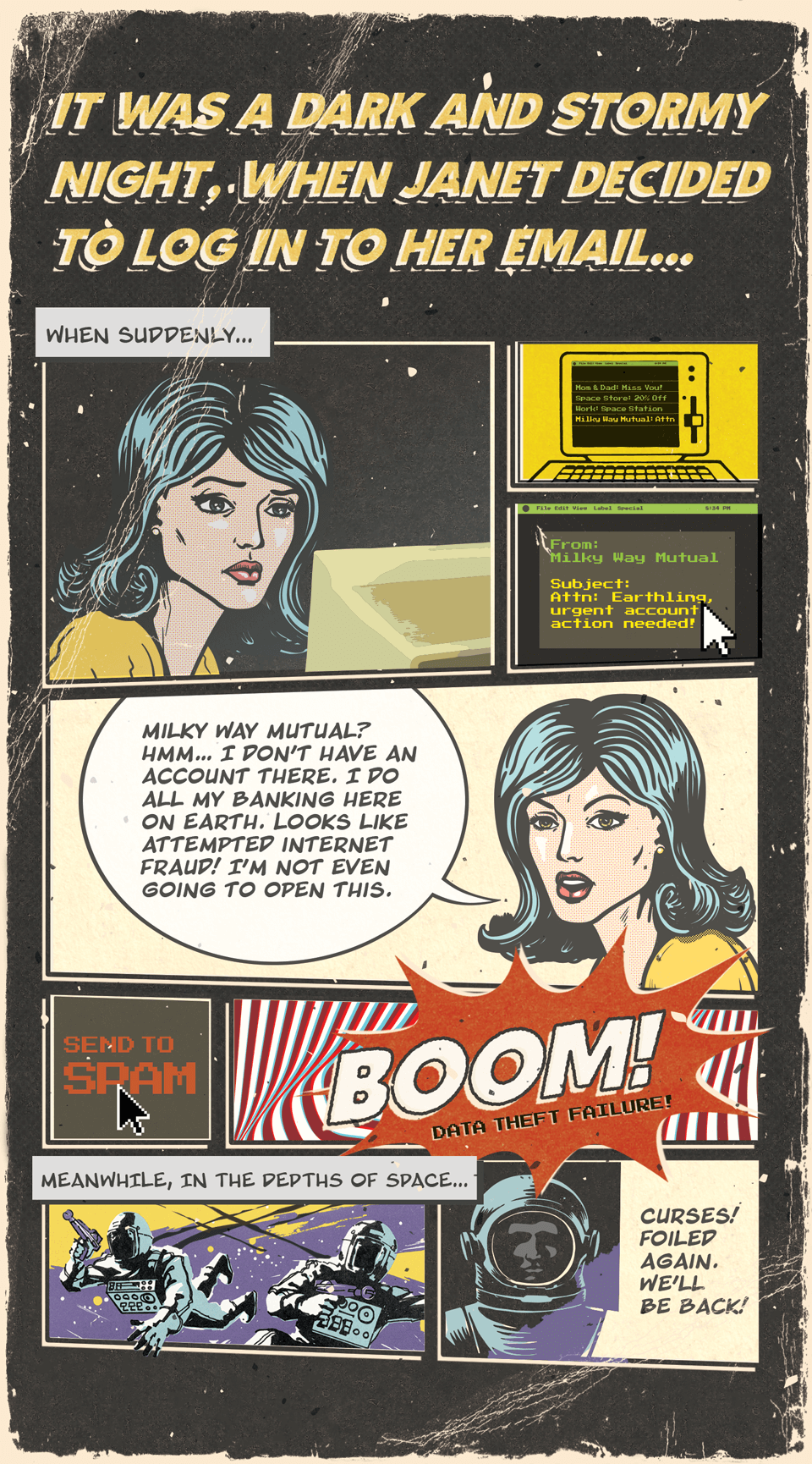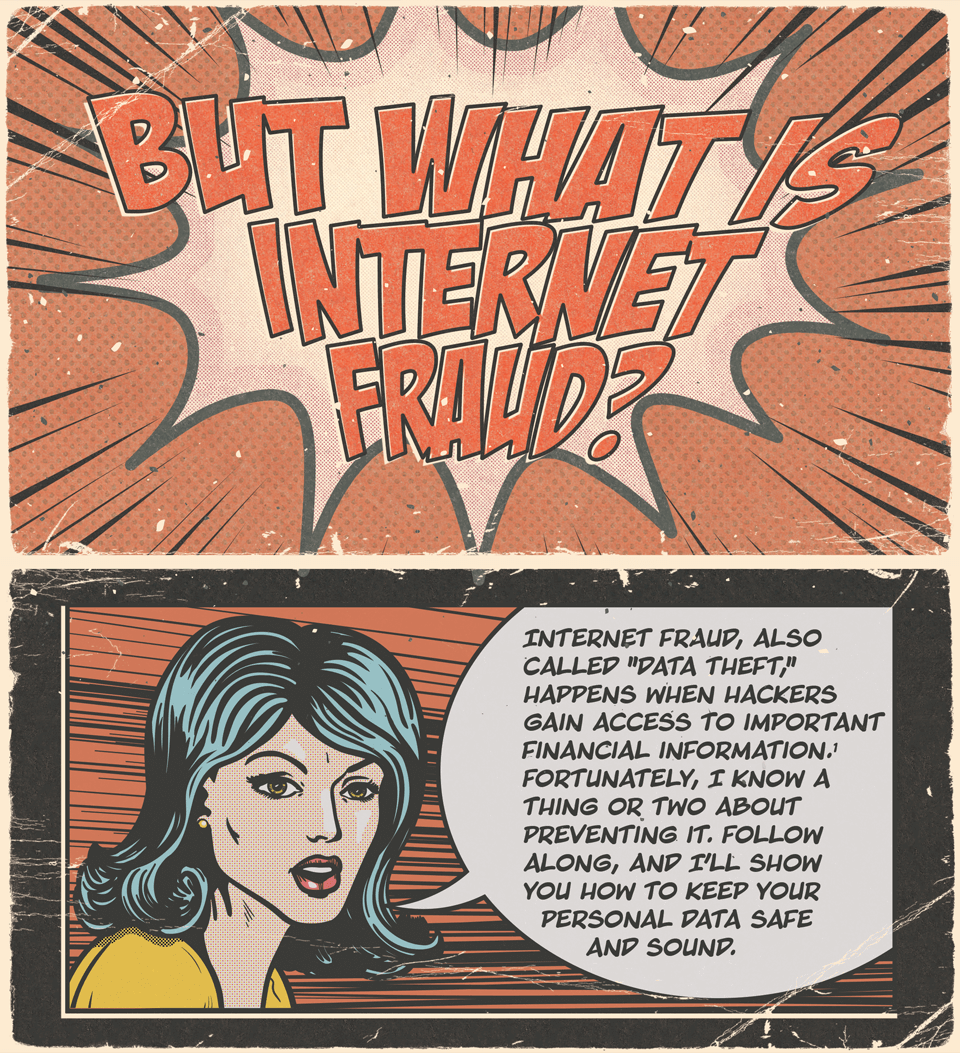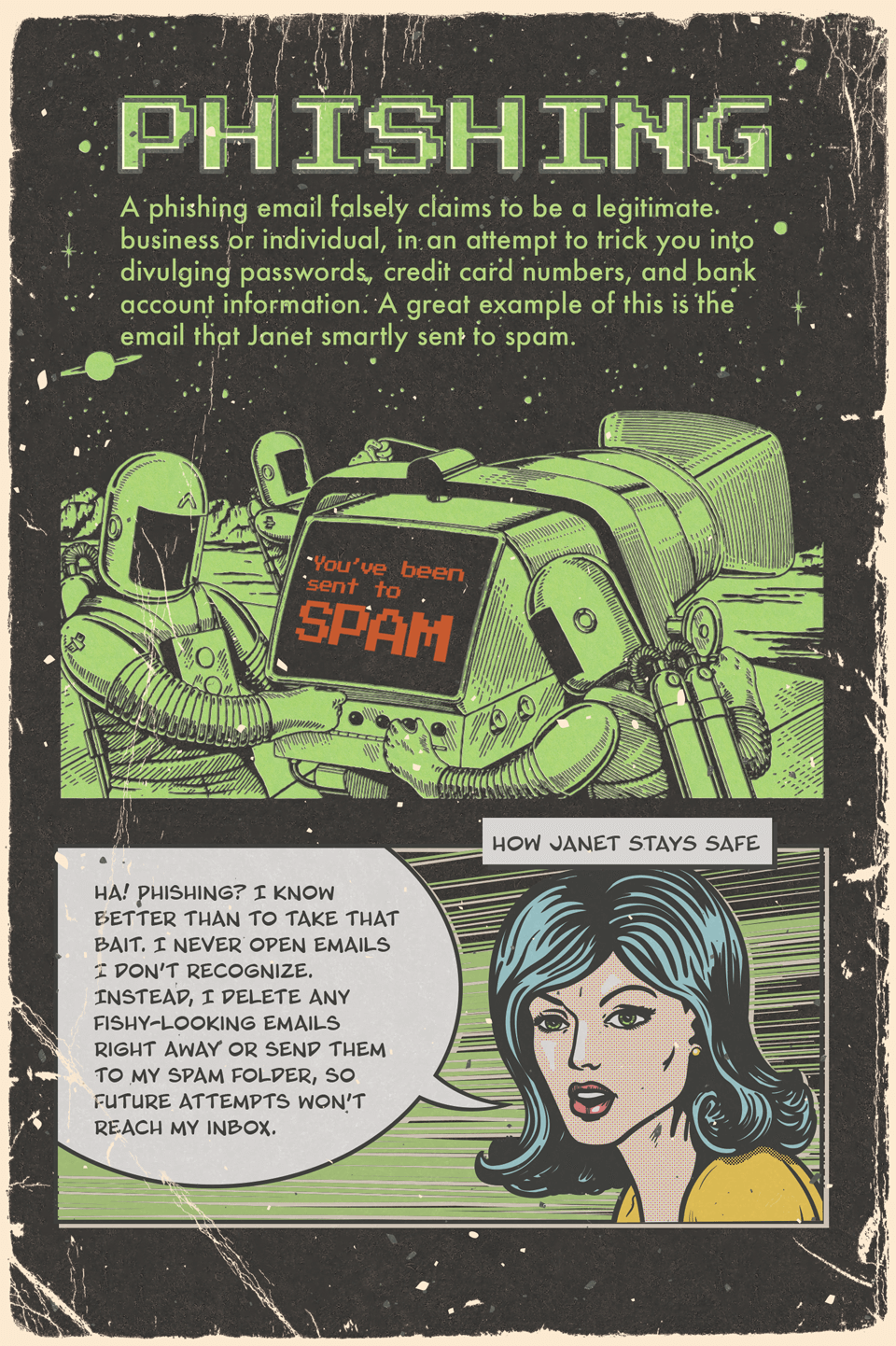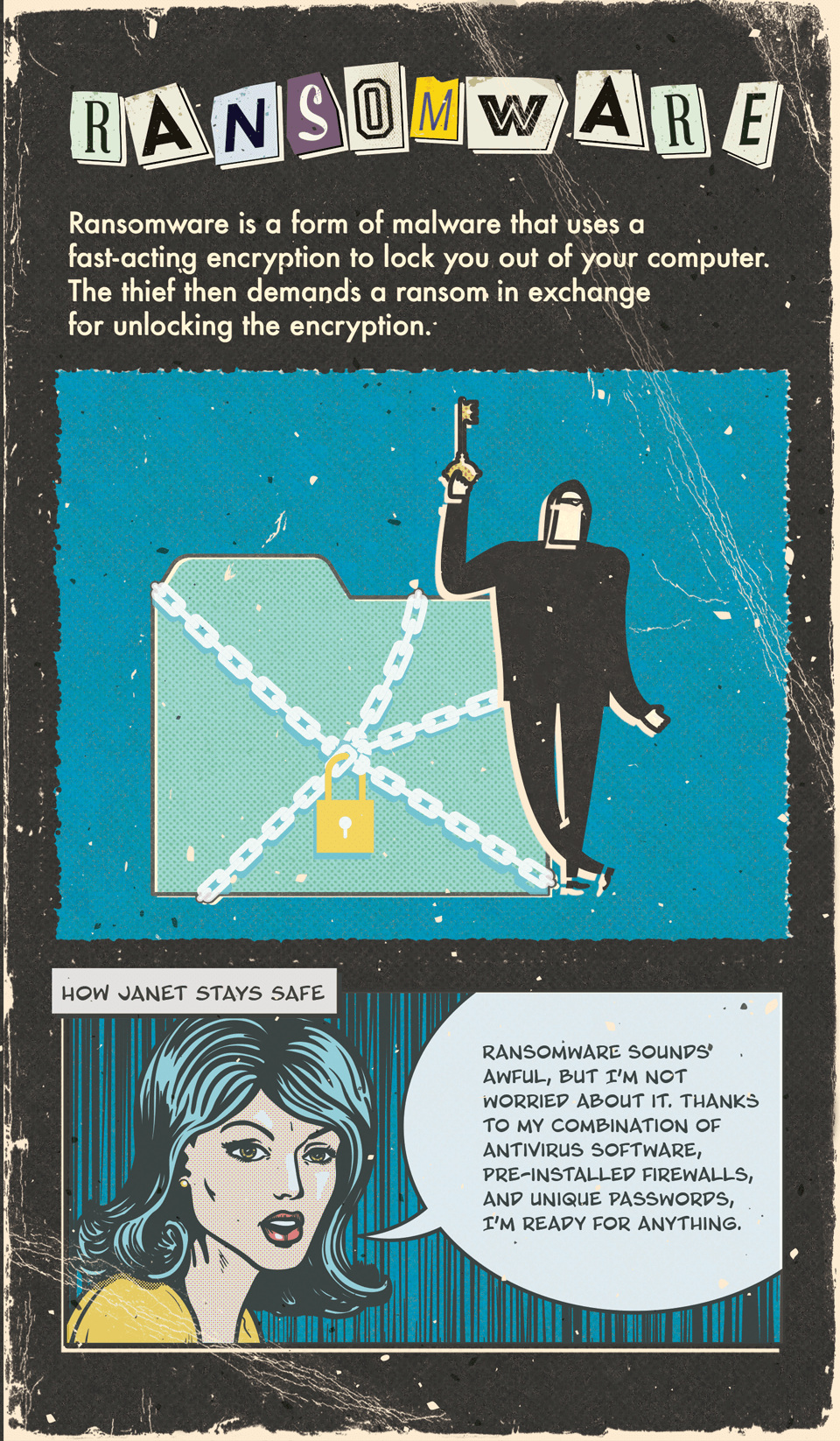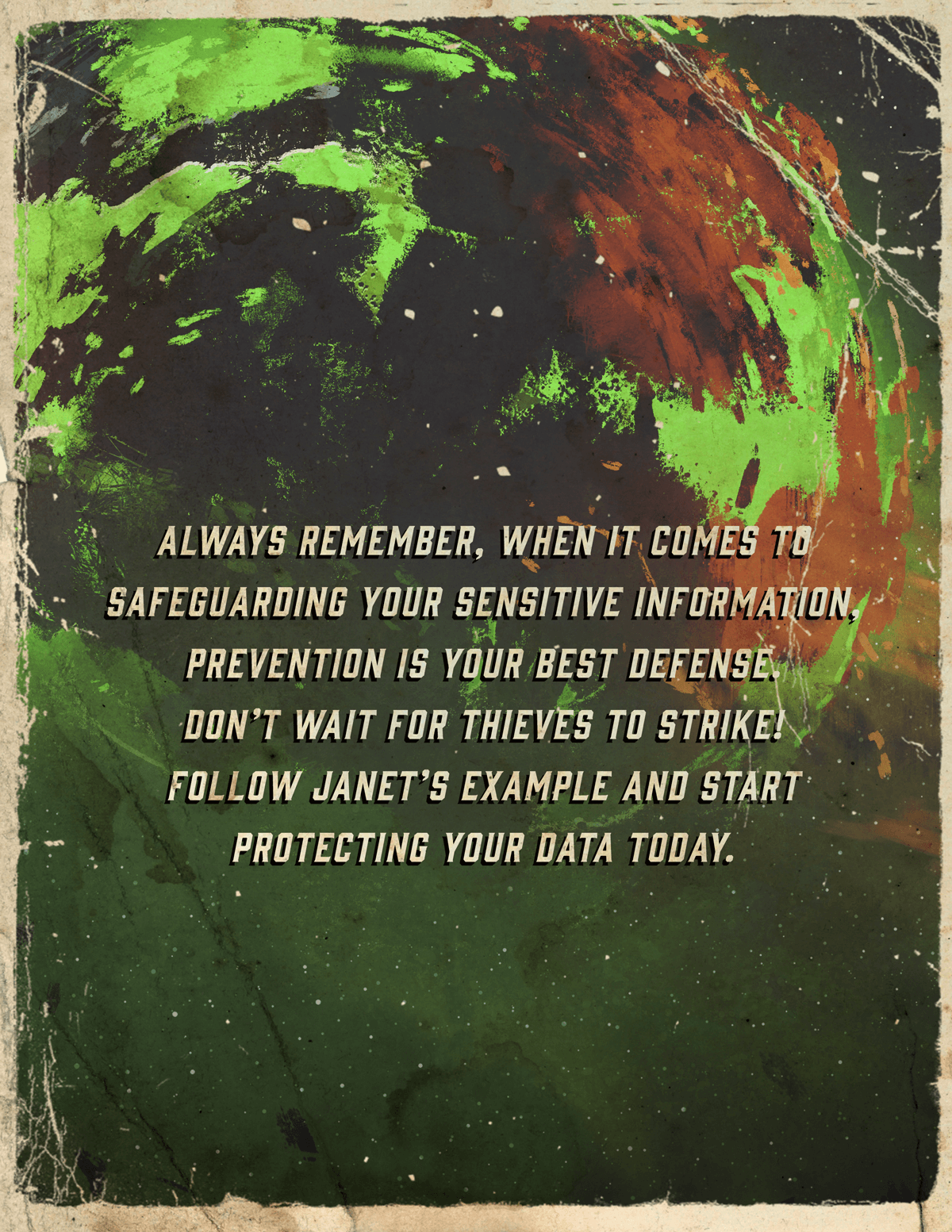 Related Content
It's that time again. Time for a do-over. For those who seize the spirit of change, there's a "new you" ahead.
The goal for most, when planning for retirement, is to ensure financial independence and never run out of money.
Take these five steps to protect your financial well-being before making any other changes.