How to Conquer the World - 5 Financial Strategies for Savvy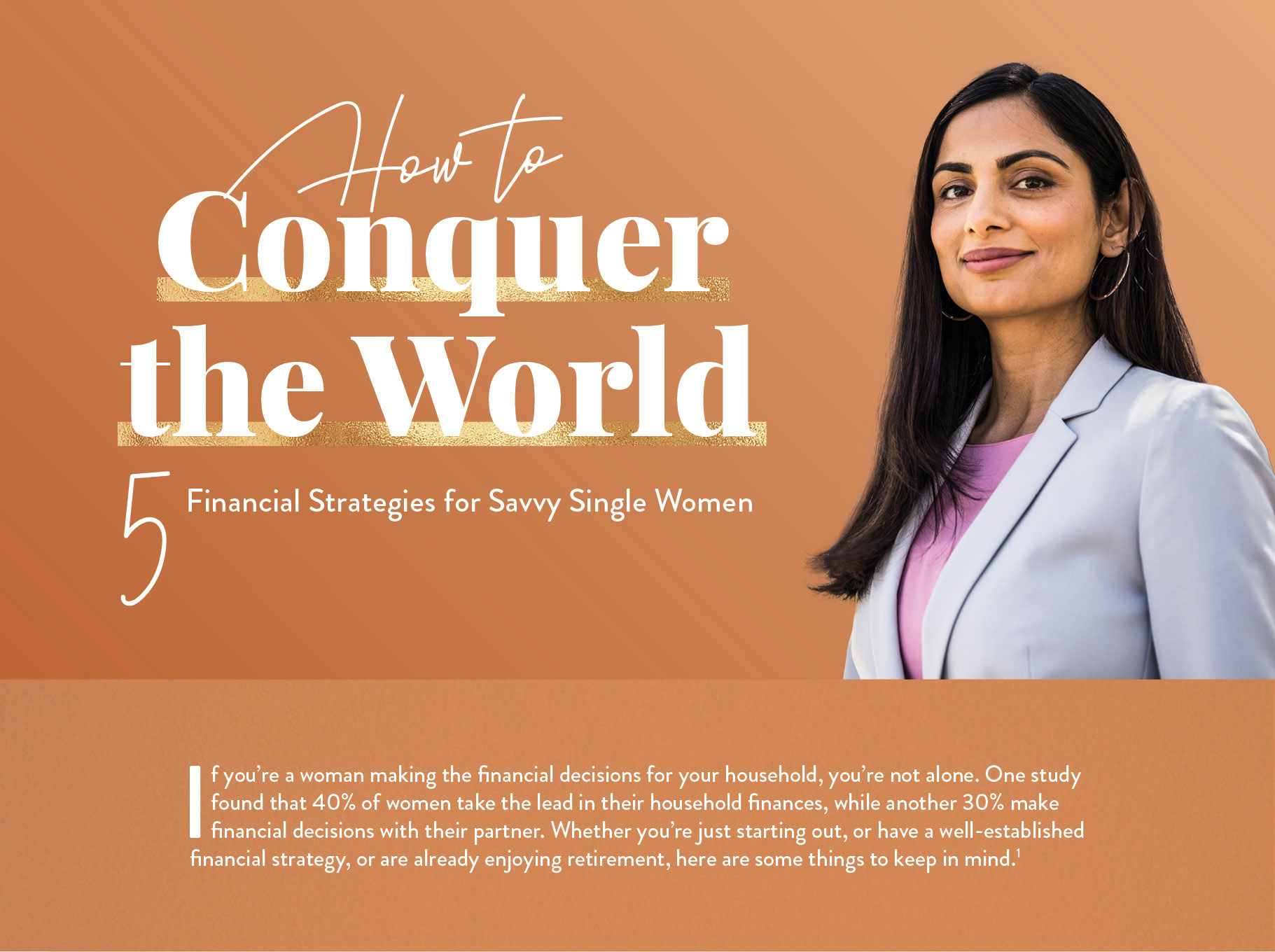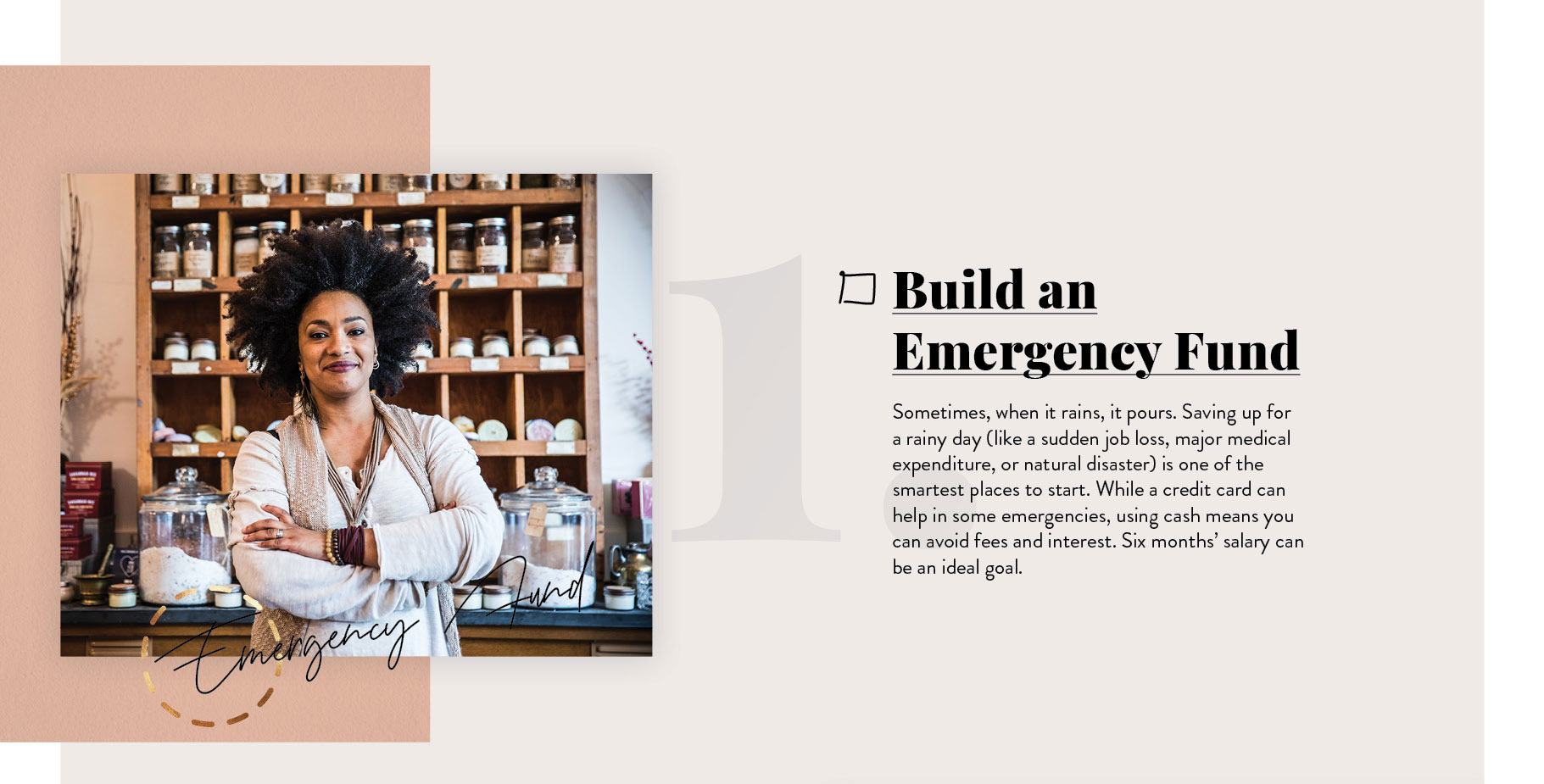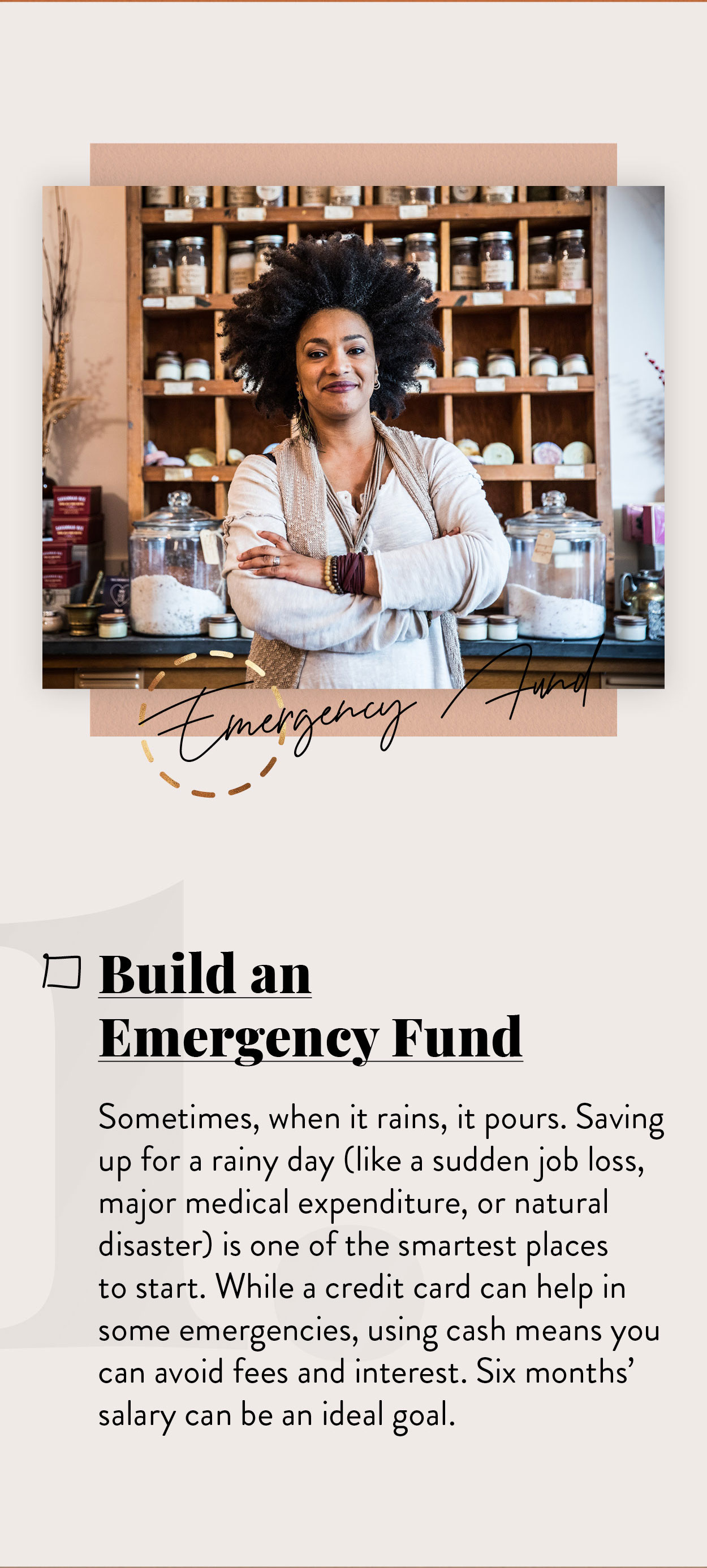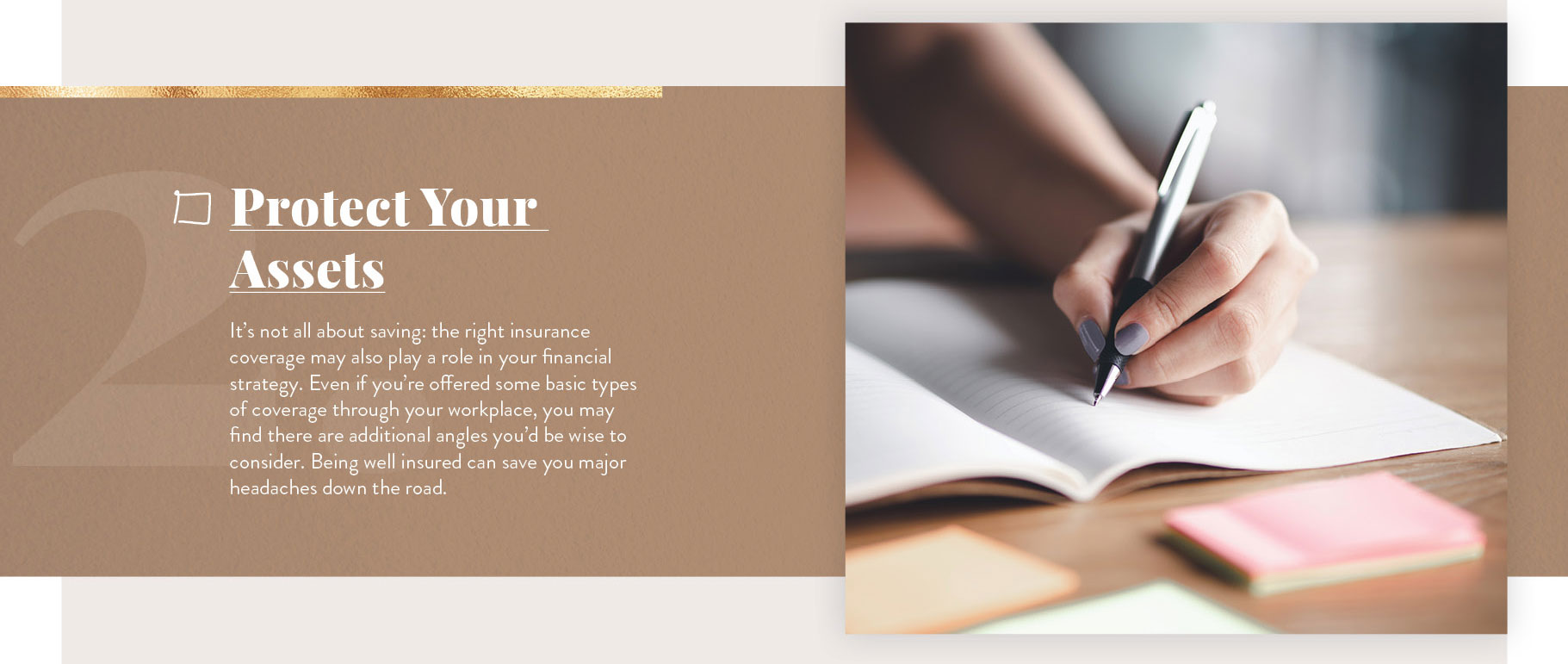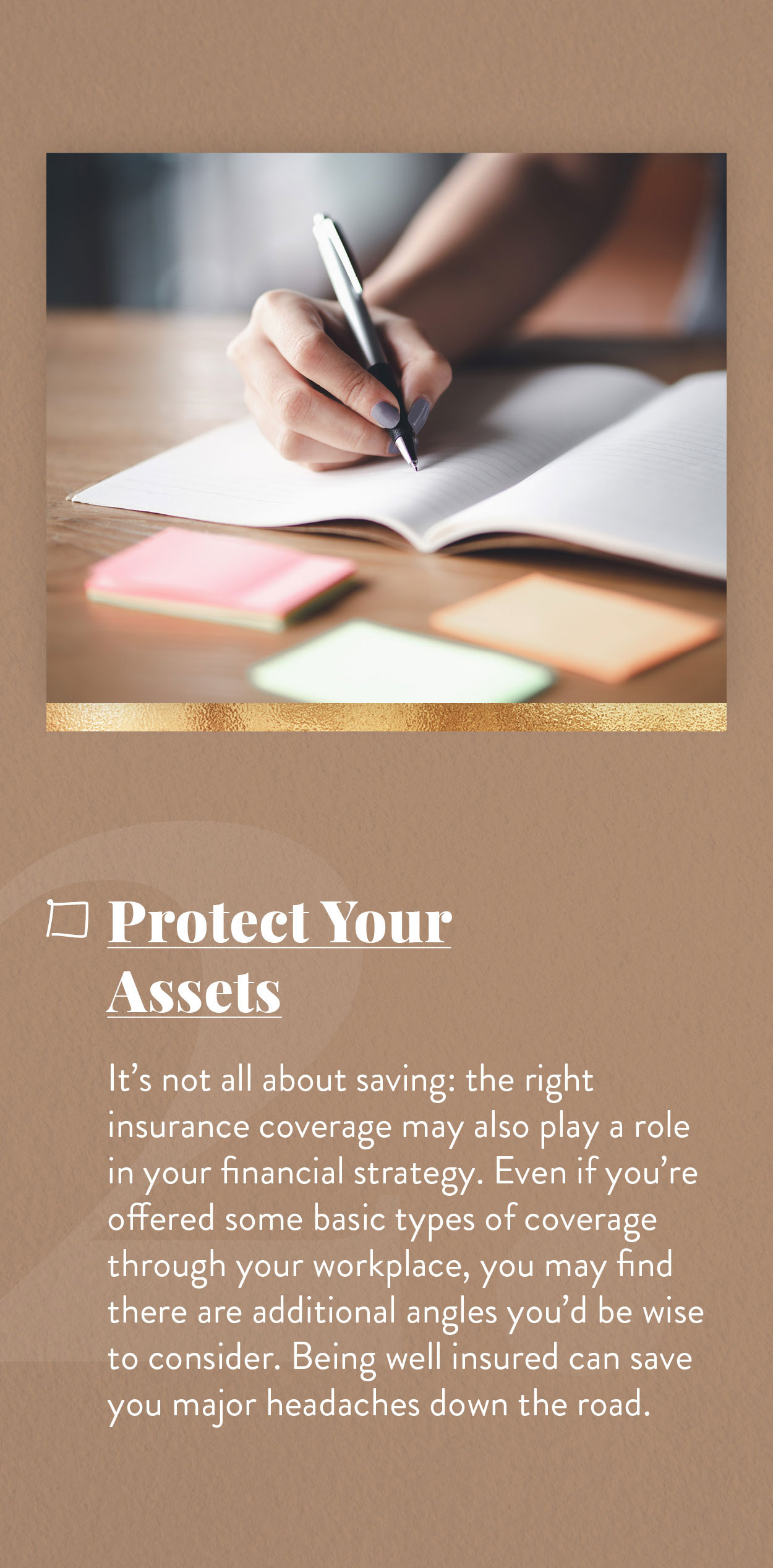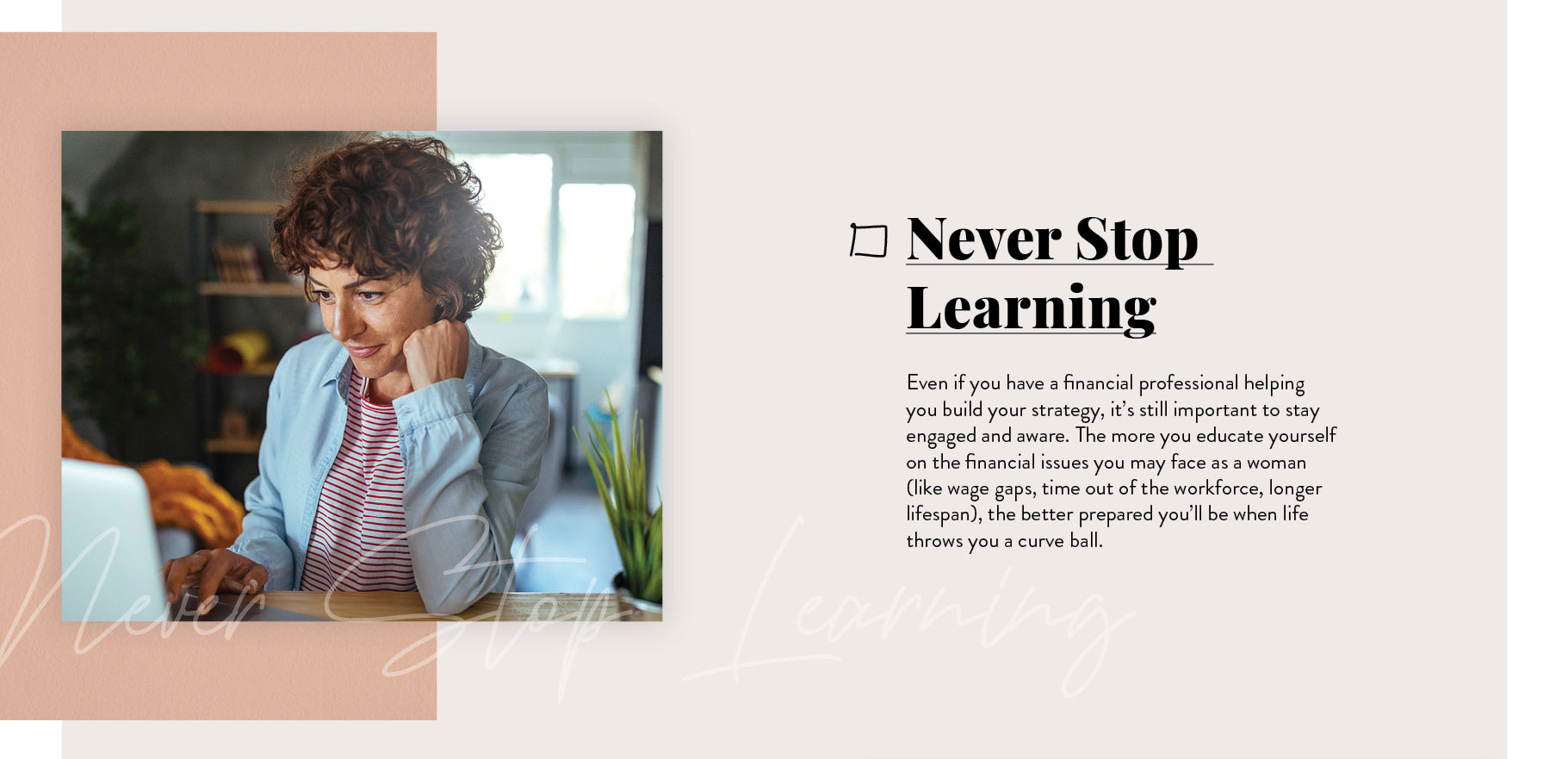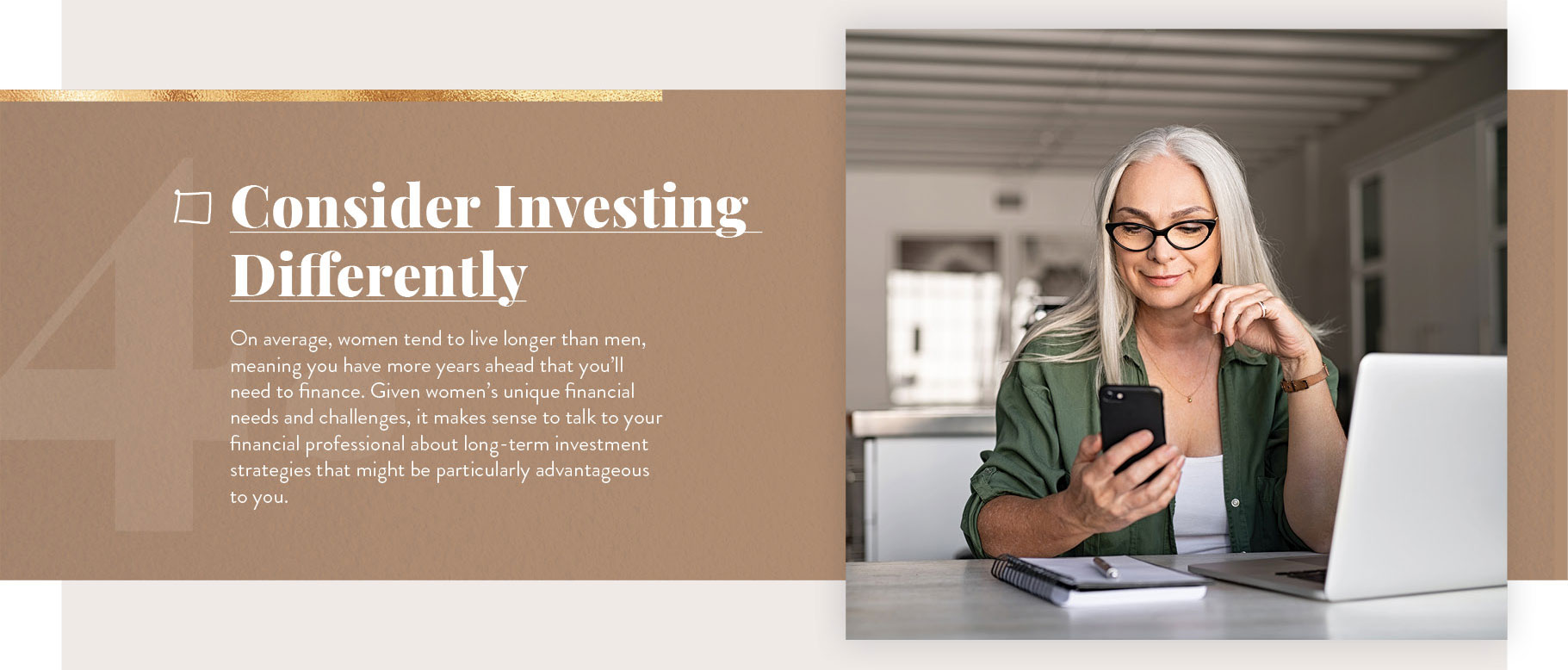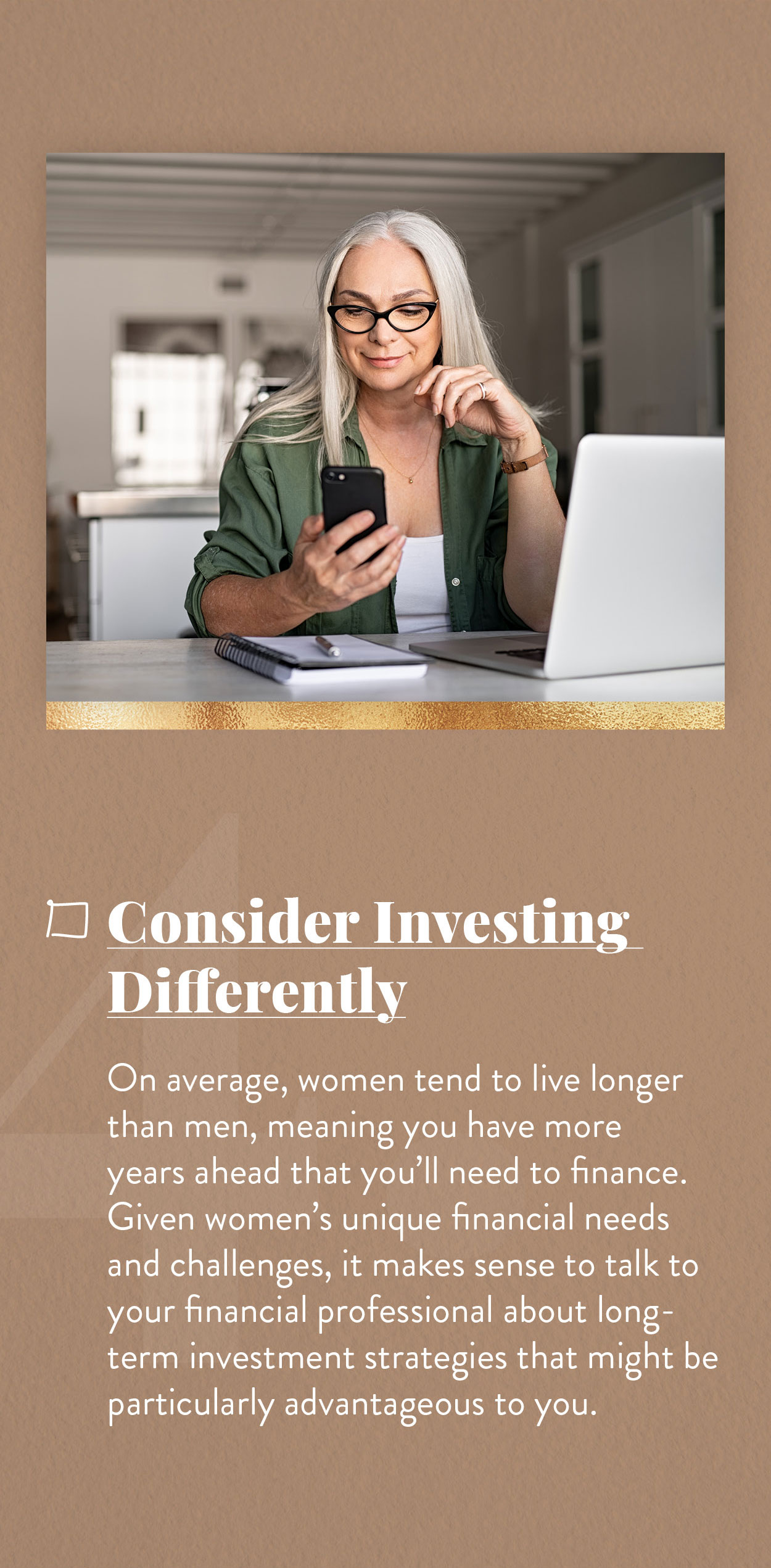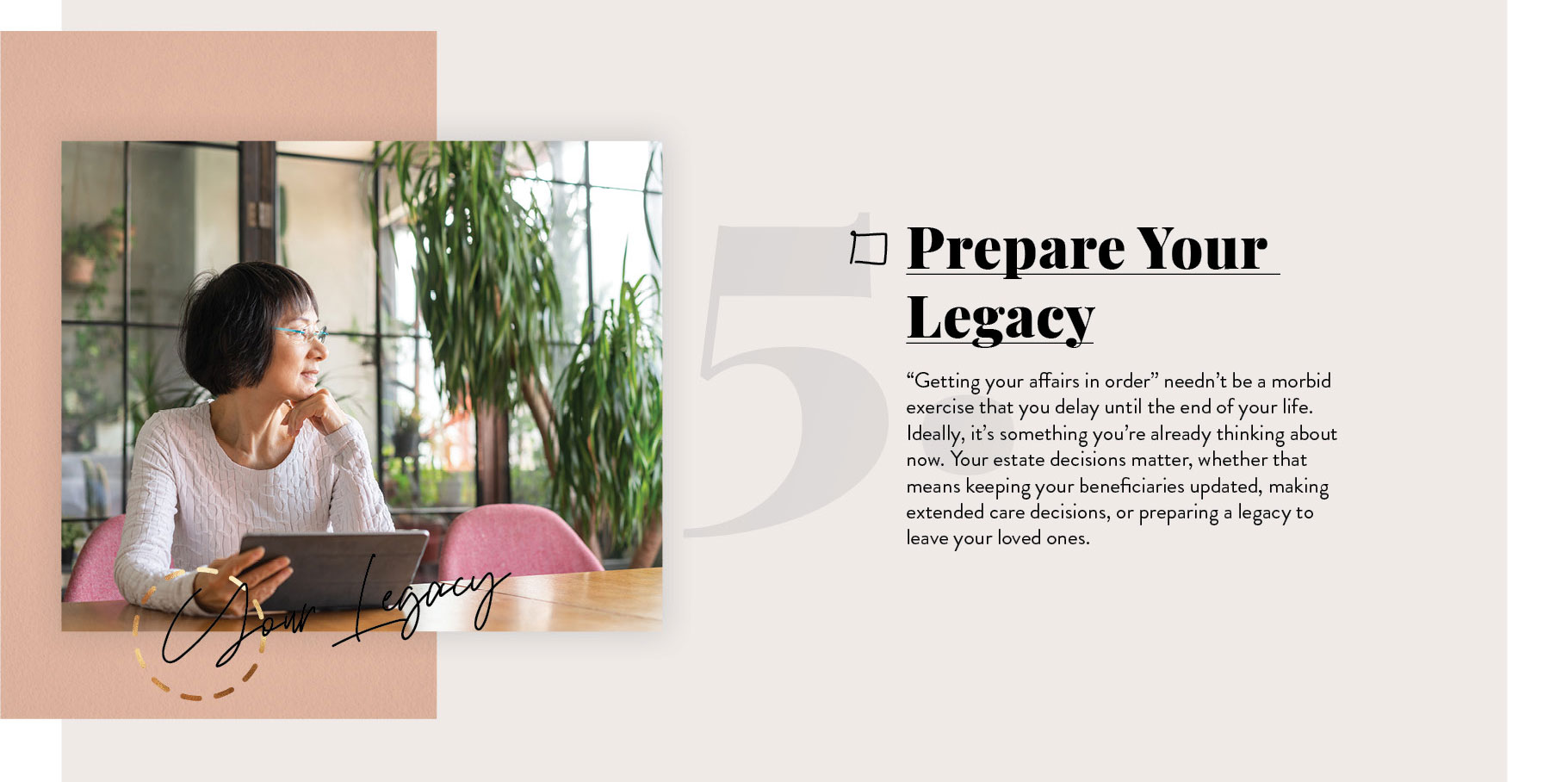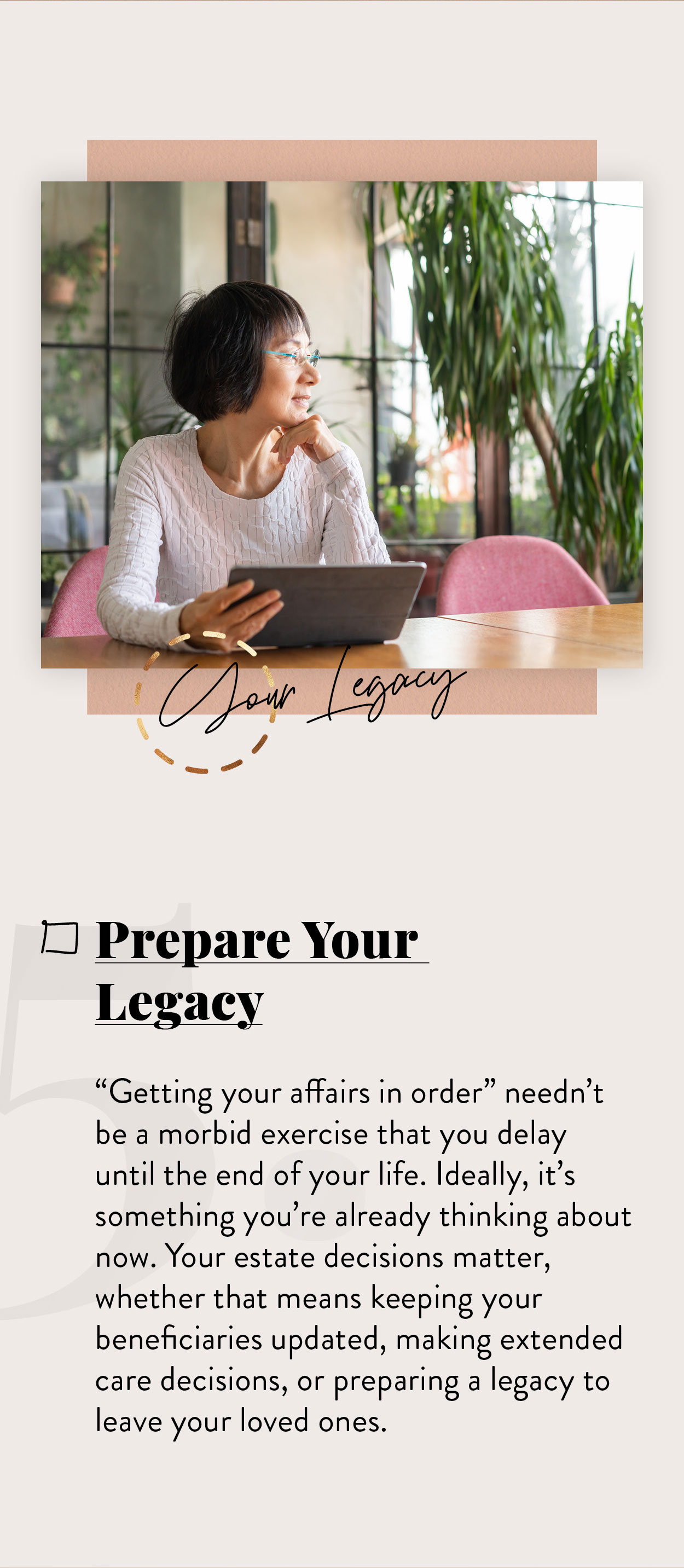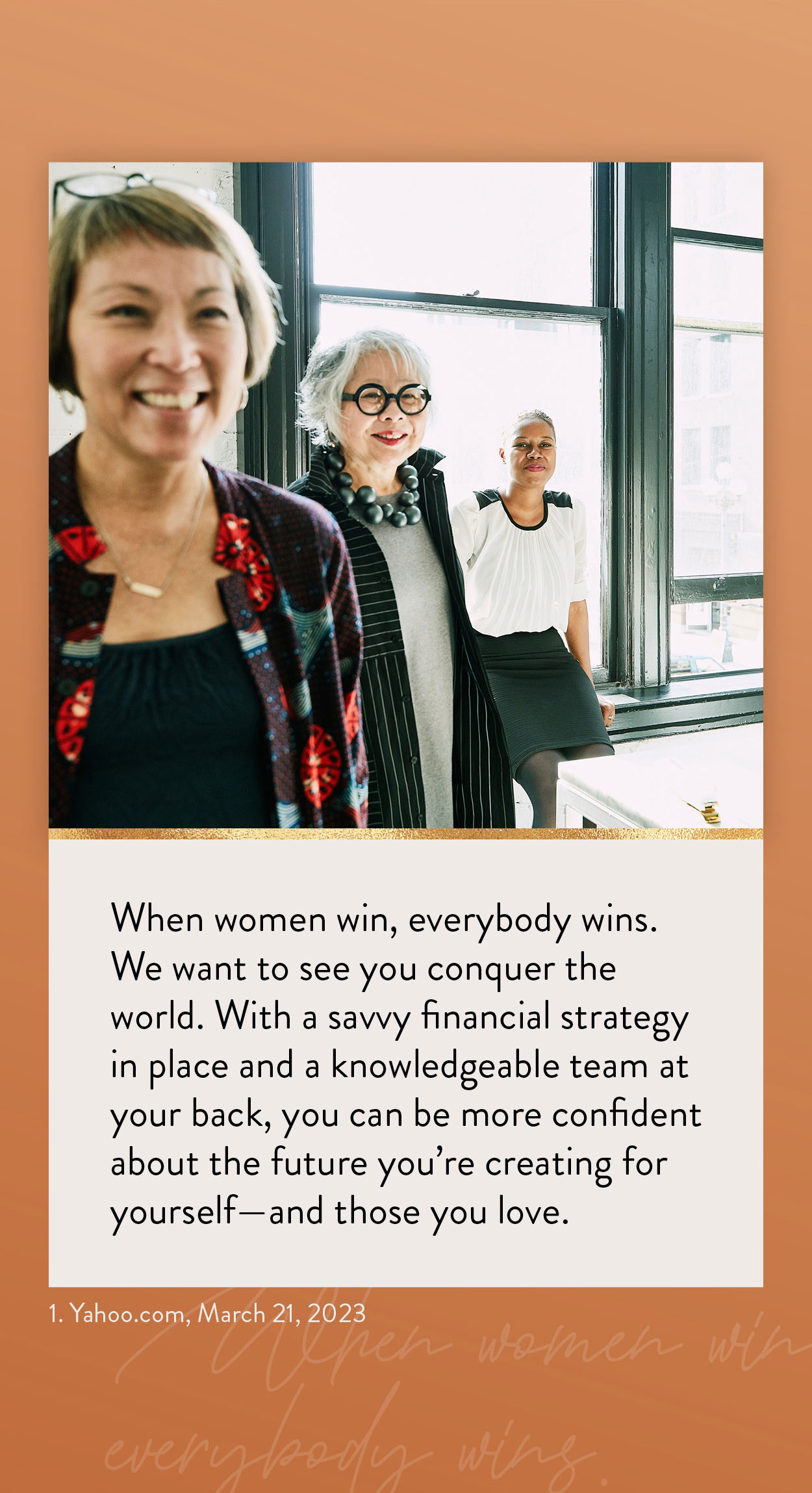 Related Content
Many travel-loving millennials run up high credit card debt. Here are some ways to avoid travel credit trap.
Congratulations — your business is profitable! Have you considered how much of those profits to reinvest in your business?
The federal government requires deceased individuals to file a final income tax return.