Bull & Bear Markets: A Timeline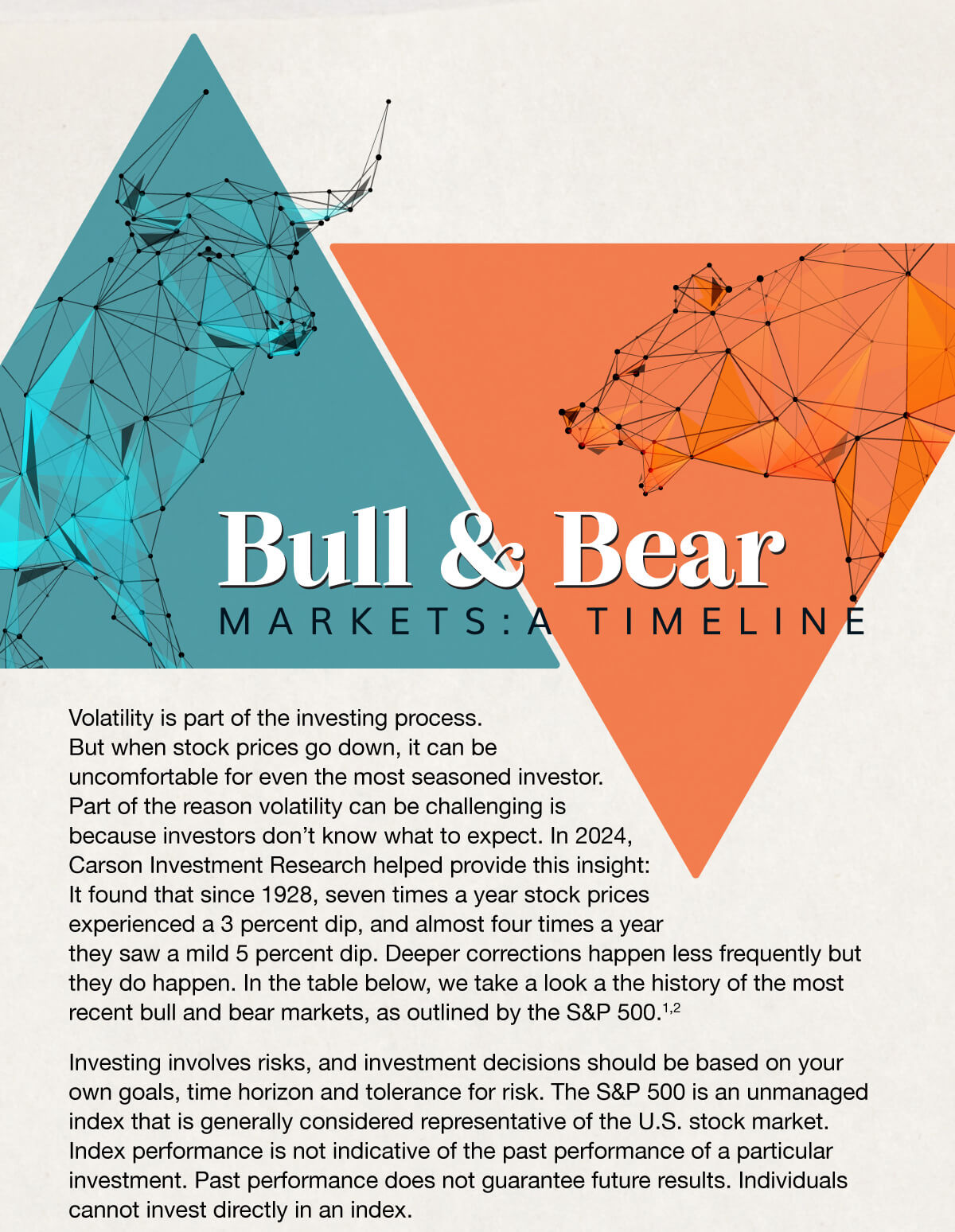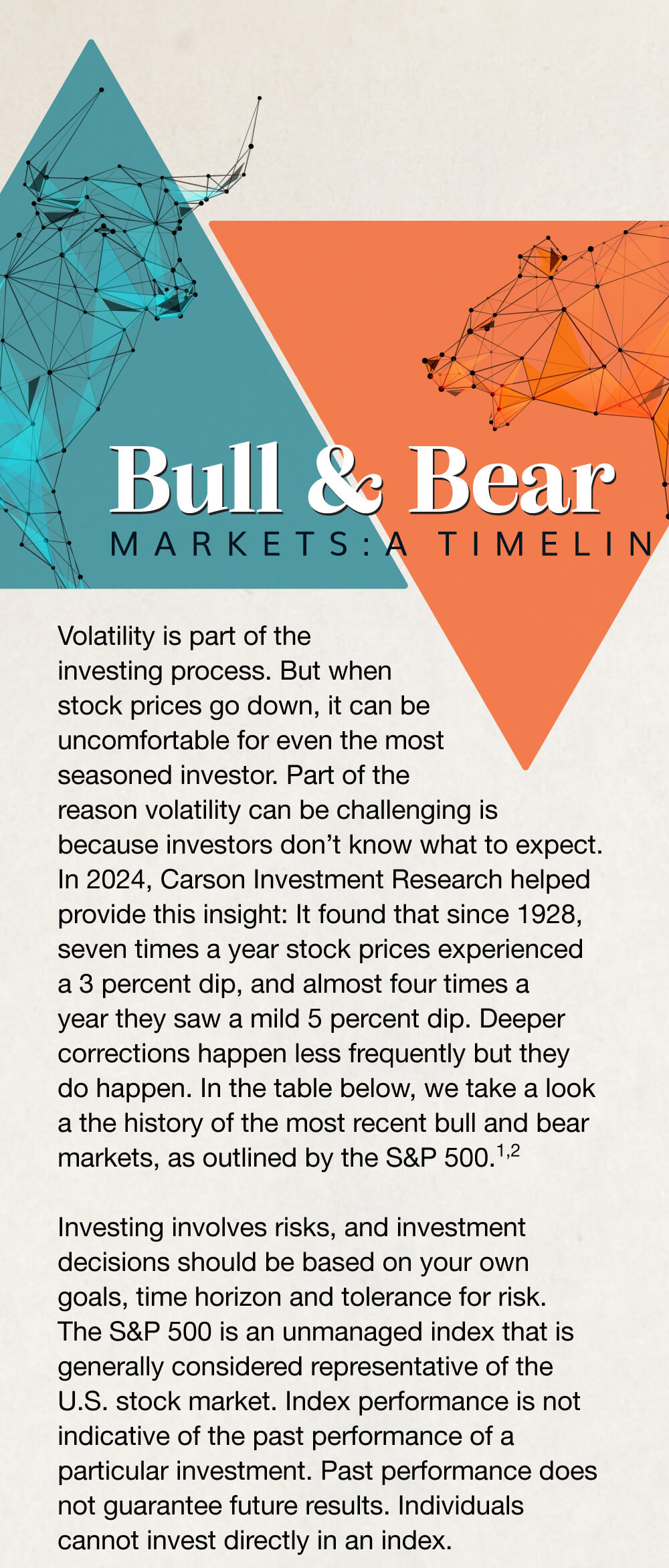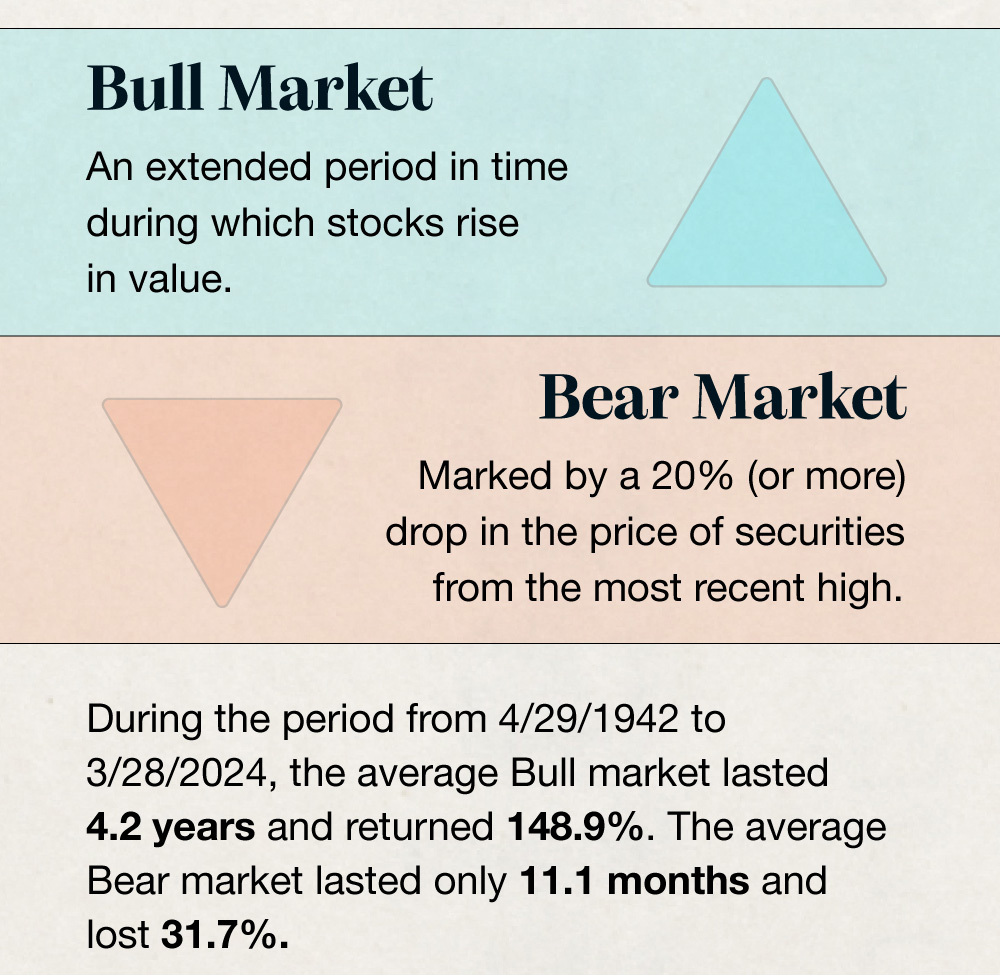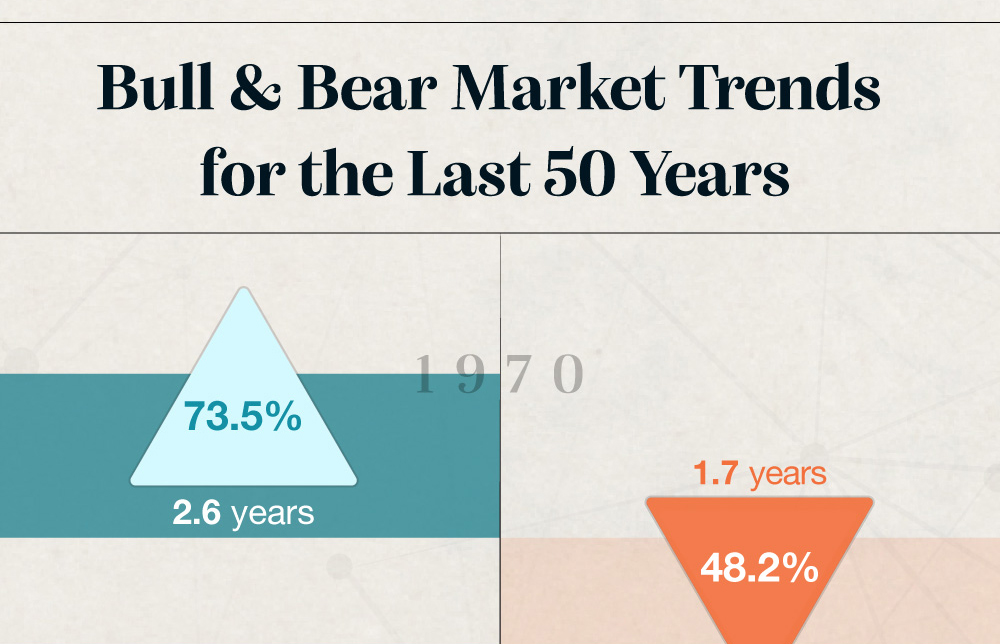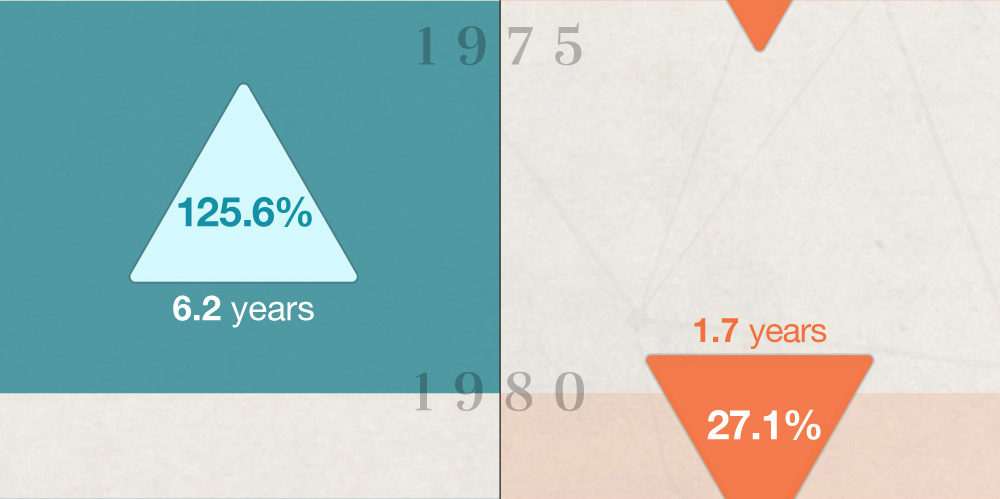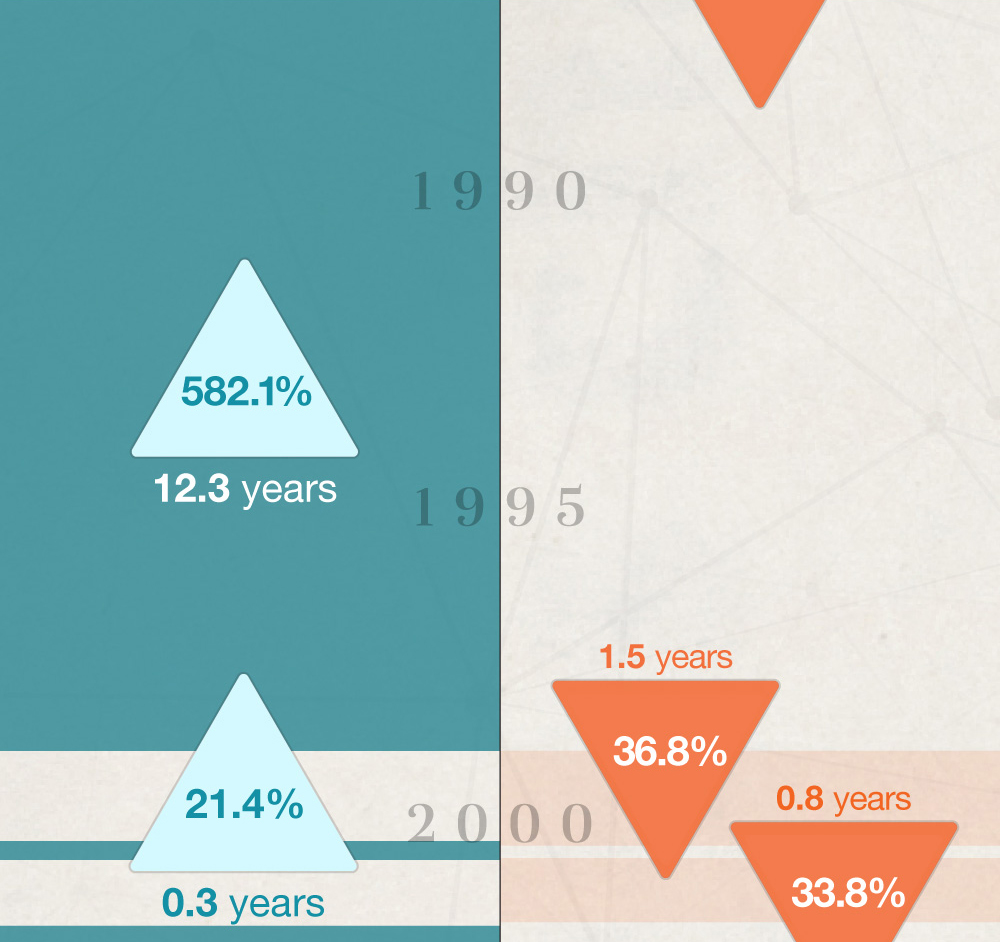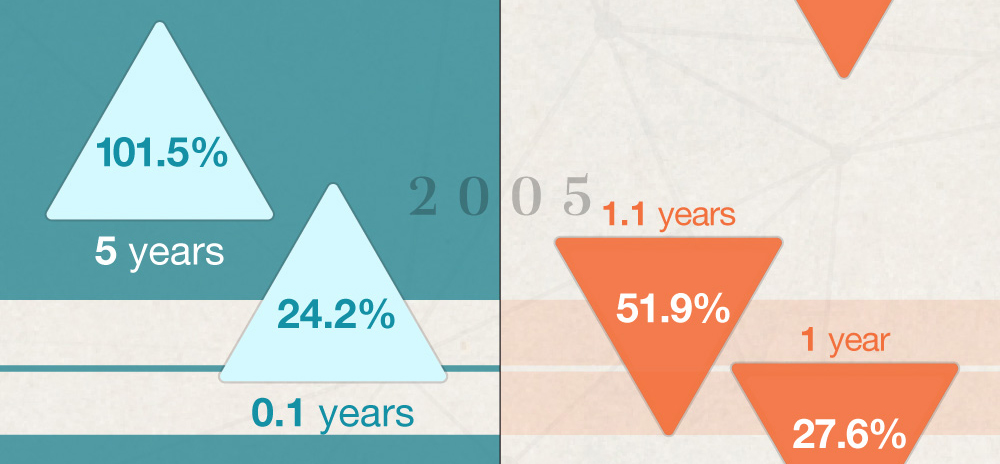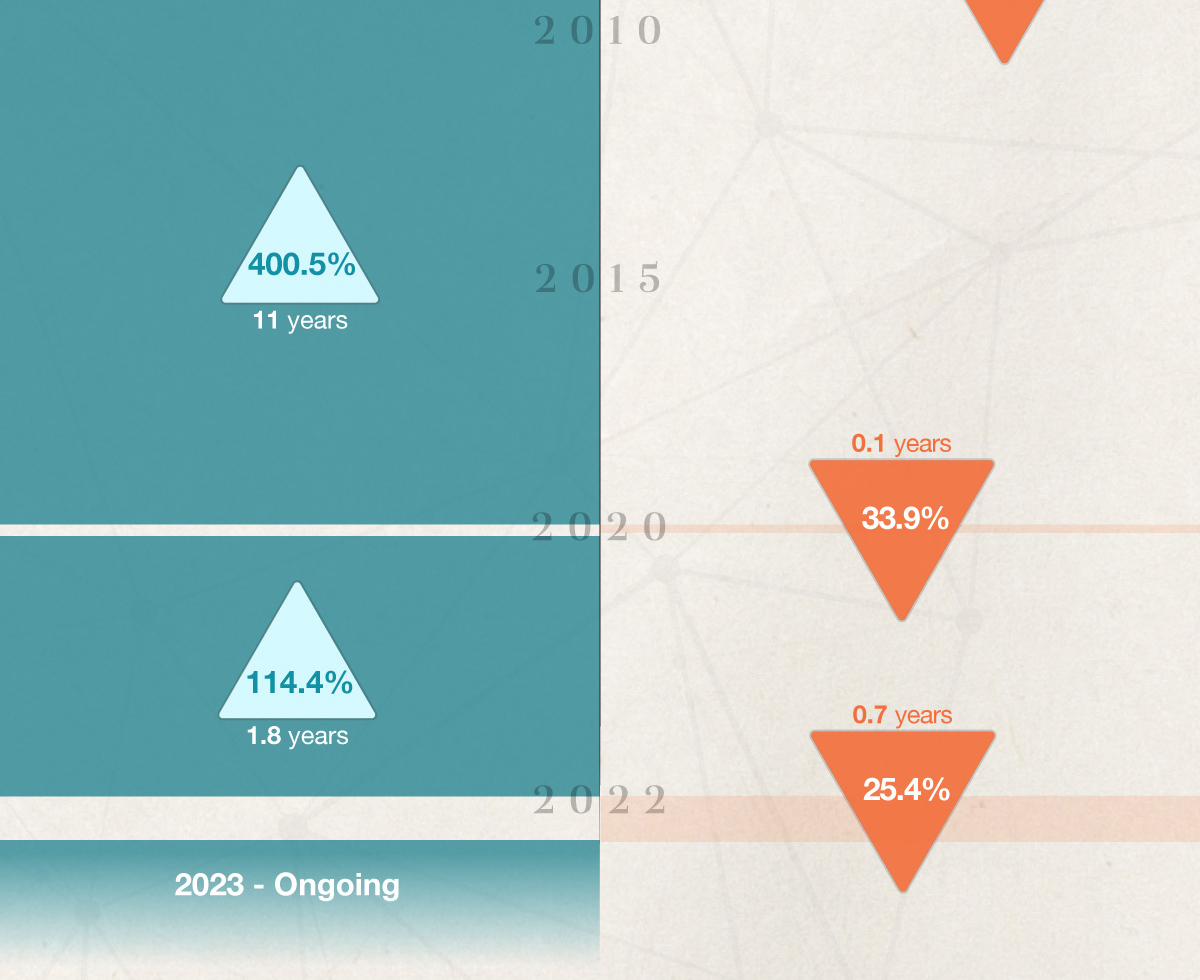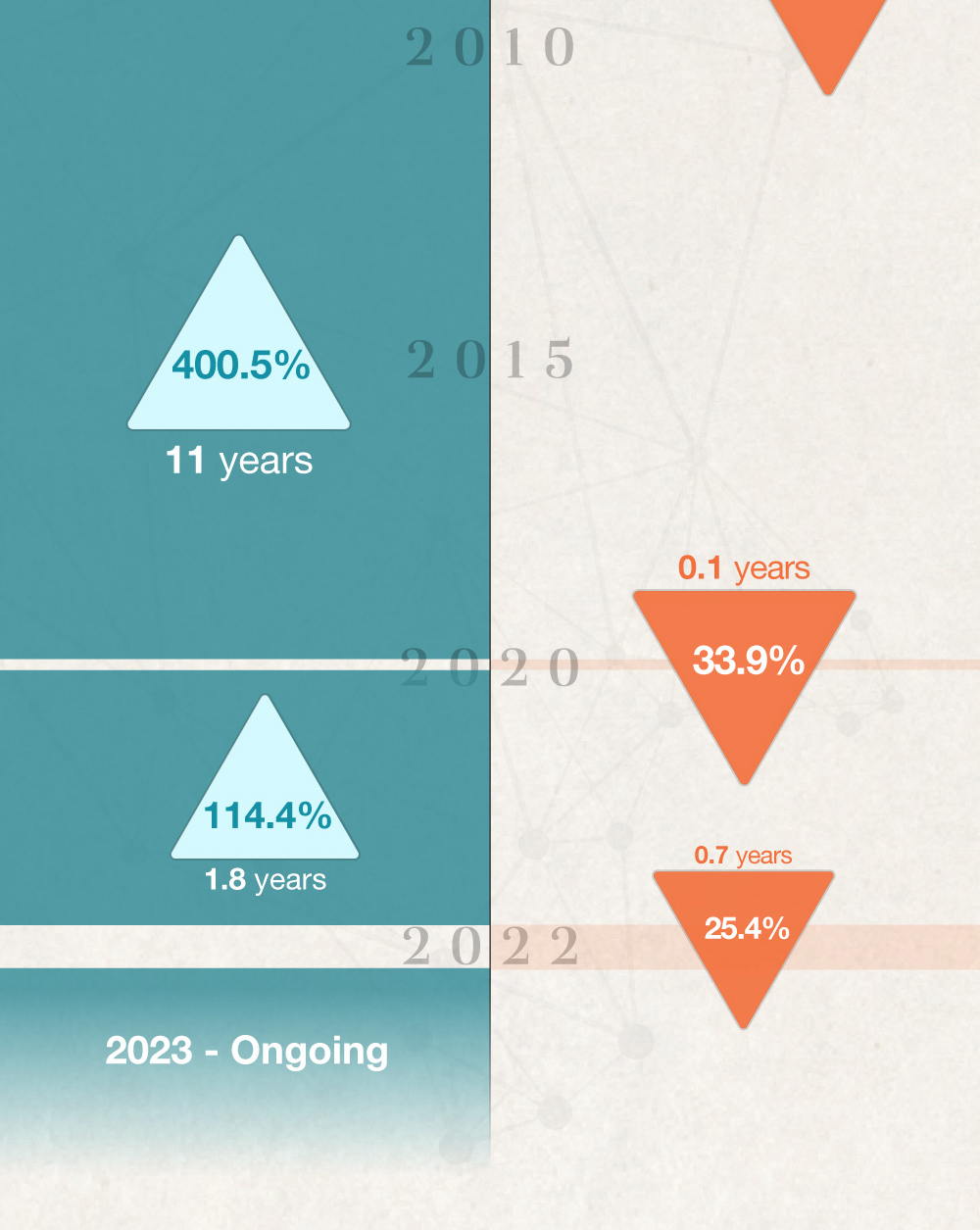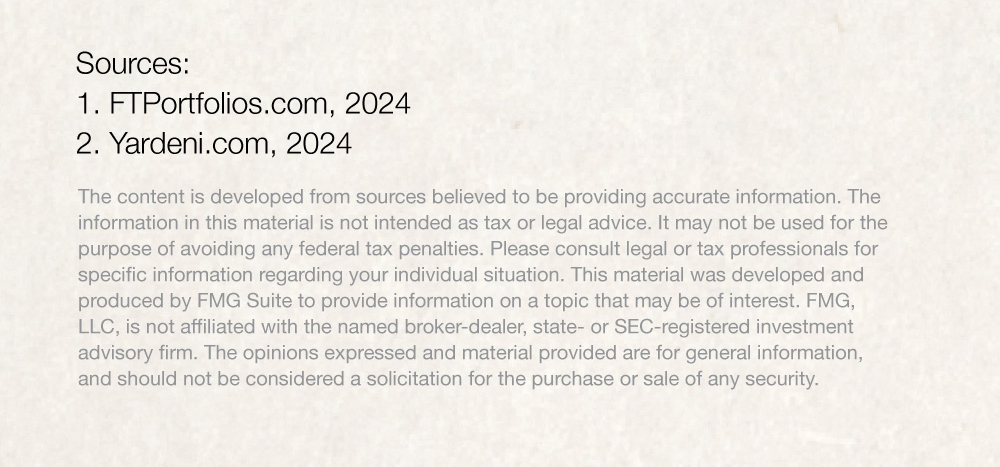 Related Content
Americans are living longer. But will your money keep pace? Discover retirement planning strategies to keep you covered.
One of the strangest developments in the ever-evolving child-parent relationship is reaching the point when an adult child starts dispensing advice to his or her parents. It's a profound, but natural turning point in the relationship.
The goal for most, when planning for retirement, is to ensure financial independence and never run out of money.